There are plenty of inspiring people who have found the recipe for making life work after retirement.
One perfect (real-life) example points to an immense home on the New South Wales Central Coast of Australia, where a bold retirement experiment is in its 10th year – a single expansive house that is home to three retired couples.
Michael and Judy Hollingworth live in one wing, while their American friends Daniel and Eve Grzybowski live in another, and the third wing is occupied by Canadian couple Rick and Heather Bolster. The friends had pooled their savings to create three houses in one, with an initial investment of about $250,000 per couple.
Says Daniel: "It was the ideal of unconventional retirement that appealed to me".
And so far, it's an arrangement that seems to be working out well for the three couples.
Everyone has a personal vision of their own retirement life. What is yours? Guidelines on the following pages will help facilitate retirement planning for anyone, across several age brackets.
Checklist: Planning, Decade by Decade
With global markets becoming more volatile and slower growth expected, even high net worth investors are concerned about having enough to retire, with the most common questions being:
Am I saving enough for retirement?
Will my assets last through retirement?
How do I repair my personal balance sheet?
How do I recapture any wealth that I may lose?
Preparing for a future that is financially stable requires two broad steps:
Estimate Your Retirement Years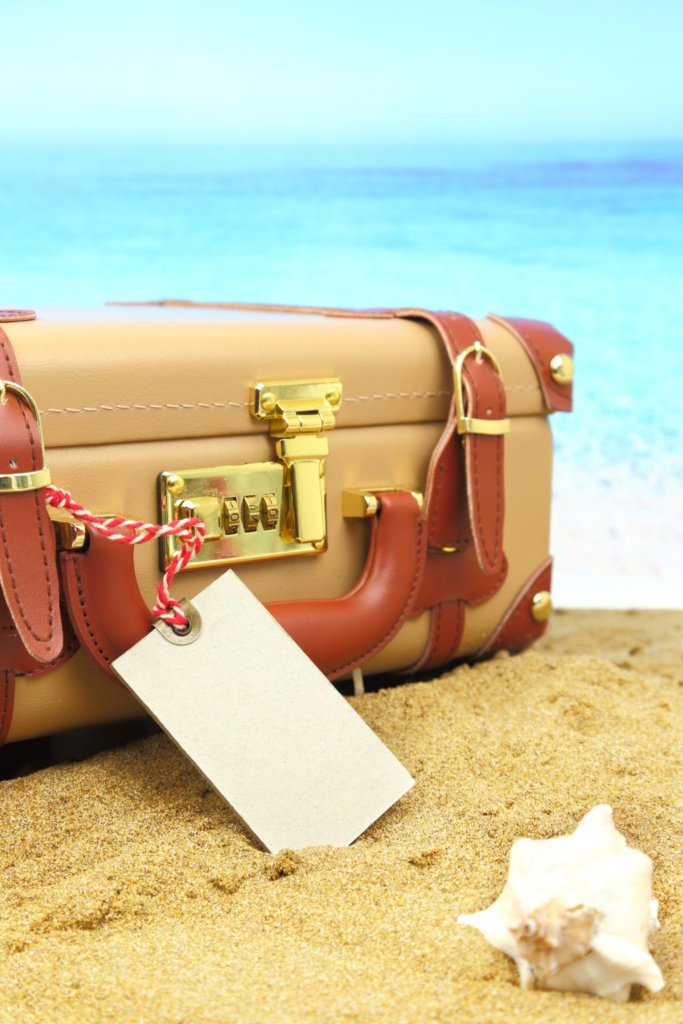 Deriving a rough estimate of the funds one should set aside for retirement can be achieved by roughly estimating future needs and their corresponding expenses (including medical necessities)
Own Income-Producing Assets
When determining how much is required in savings, all future sources of income must be considered, with critical focus on investments that will help generate income in the long run. To find the right investment mix:
When determining your risk capacity, assess your investment's time horizon. The longer the time horizon of your investment, the more risk you can afford to take. Also important: when the level of your discretionary income (the money left over after expenses) is high, you are able to take more risks with your investments.
Recognise the relationship between risk and return: Higher expected returns are generally associated with a higher degree of risk. Return expectations should therefore be in line with the level of risk taken.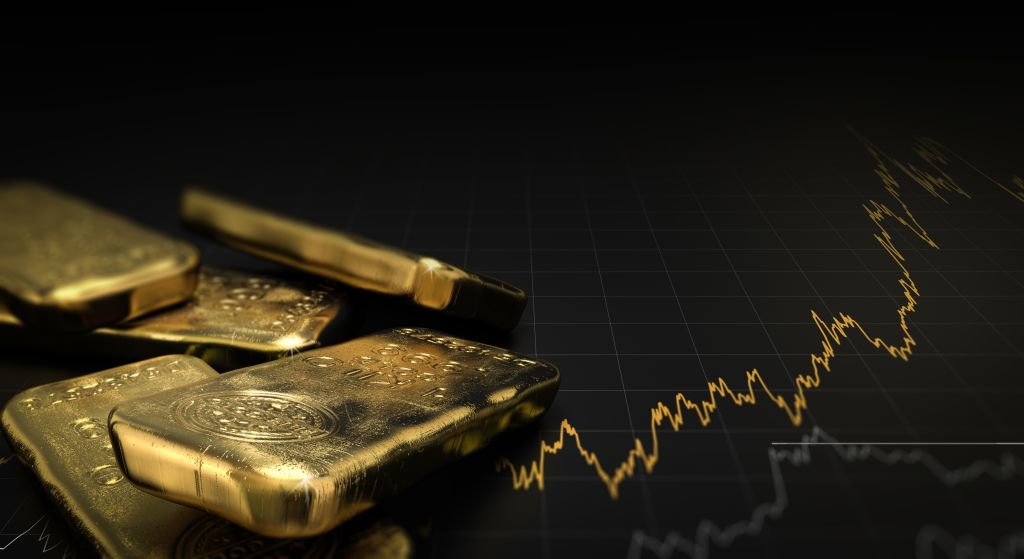 Start early, grasp the effect of compounding interest: Compound interest makes your savings work hard in the background as you progress through life because it is interest calculated on the initial principal, which also includes all of the accumulated interest. You are effectively earning interest earned on interest.
Diversify your investments! Spread your money across a wide range of investments or different asset classes. This can be stocks, bonds, mutual funds and real estate across multiple geographies.
Explore tax-advantaged vehicles, including Retirement Savings Accounts (RSAs) for long-term retirement savings.
Evaluate the benefits of life insurance and long-term care coverage
Consider how annuities may be important to securing the retirement lifestyle you desire.
A retirement plan provides a disciplined, dynamic framework for meeting the multiple challenges that lie ahead. It can also uncover specific strategies that may help you allocate your portfolio assets as you draw closer to, or spend your early years in, retirement. Speak with your Wealth Advisor for a personalised approach and products to help you work toward your ideal retirement.
*Disclosures: This material does not provide individually tailored investment advice. It has been prepared without regard to the individual financial circumstances and objectives of persons who receive it. ARM Investments (ARMI) advises investors to independently evaluate particular investments and strategies, and seek the advice of a financial advisor or wealth manager. The appropriateness of a particular investment or strategy will depend on an investor's individual circumstances and objectives.