An expansive oil refinery is being built in Nigeria by Alhaji Aliko Dangote, Africa's wealthiest man.
The 650,000 barrel per day (bpd) refinery near Lagos, set to be Africa's biggest, is expected to boost Nigeria's growth and turn the country from an importer of refined products into an exporter, transforming global trade patterns. 
Back in August this year, aboard his yacht, as Dangote chatted with the Financial Times of London about his ambitious oil refinery ("his 'crazy' $12bn project"), he also shared his dream of buying Arsenal football club.
The conversation makes one wonder: What exactly do the top one percent like Alhaji Dangote do outside of work?
In his book, titled How Rich People Think, author Steve Siebold compares the thoughts, habits and philosophies of the middle class to the world class when it comes to wealth, and he concludes: "In most cases, your net worth mirrors the level of your closest friends. We become like the people we associate with, and that's why winners are attracted to winners."
Summarily: The wealthiest people tend to mingle in the same circles as other wealthy, successful people, whether at work or at play.
On the following pages – based on independent findings, as well as insights from research firm Wealth-X and UBS –  we present a 2019 ultra high net worth individual (UNHWI) social calendar, which features some of the most exclusive events where the global wealthy converge yearly to both relax and network.  
From sports, to film, culture, business, and fashion – this is a non-exhaustive but impactful shortlist of events where the global affluent congregate every year. According to a Wealth X Billionaire Census, sports events are by far the most popular social activity for the affluent worldwide, with more than 68 per cent of them likely to attend at least one of the major events in a calendar year. A special emphasis is placed on golf, tennis and horse and car racing. They also enjoy attending elite art shows, whether the goal is to mingle with fellow businesspersons or find gems to add to their art collections.
HIGH NET WORTH: GLOBAL SOCIAL CALENDAR 2019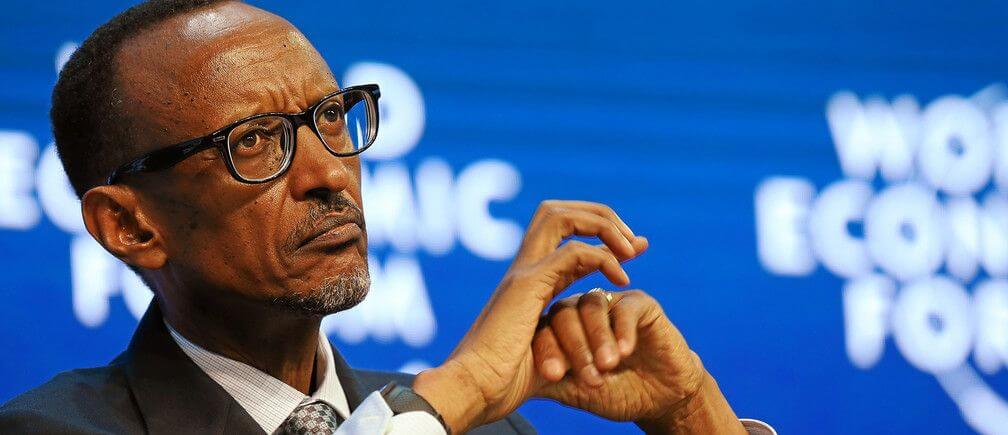 Davos World Economic Forum
22—25 January: Davos-Klosters, Switzerland
For business and political leaders. Entry is a 5-figure ticket
35th Snow Polo World Cup
25-27 January: St. Moritz, Switzerland
Established in 1985, the world's only high goal polo tournament played on snow. Hosts a number of social events in St. Moritz's finest hotels.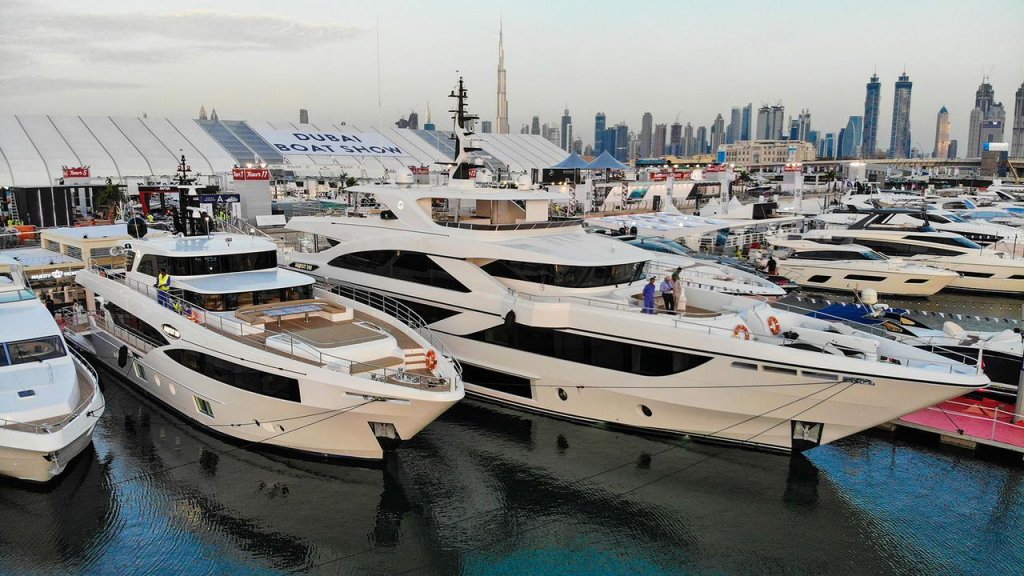 Dubai International Boat Show
26 February – 02 March
Lagos International Polo Tournament
Lagos-Nigeria
West Africa's leading, world-class polo tournament. Exclusive 'sport of the kings'
Fashion Weeks:
07 February – March 05: New York, London, Milan & Paris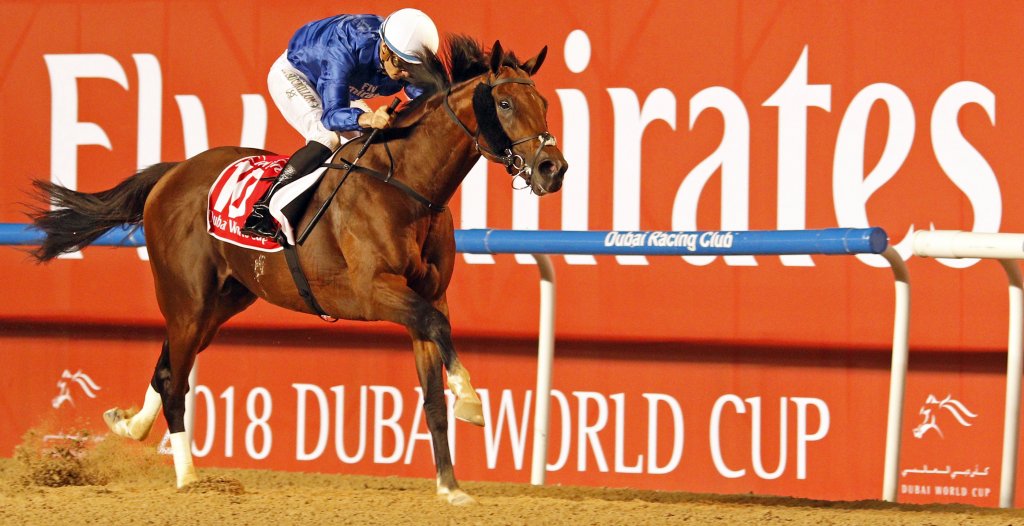 Dubai World Cup
30 March: Meydan Racecourse, Dubai, UAE
This annual thoroughbred horse race boasts a total purse of $35 million
Art Basel Hong Kong
29 – 31 March
 ealthy art collectors, dealers, and enthusiasts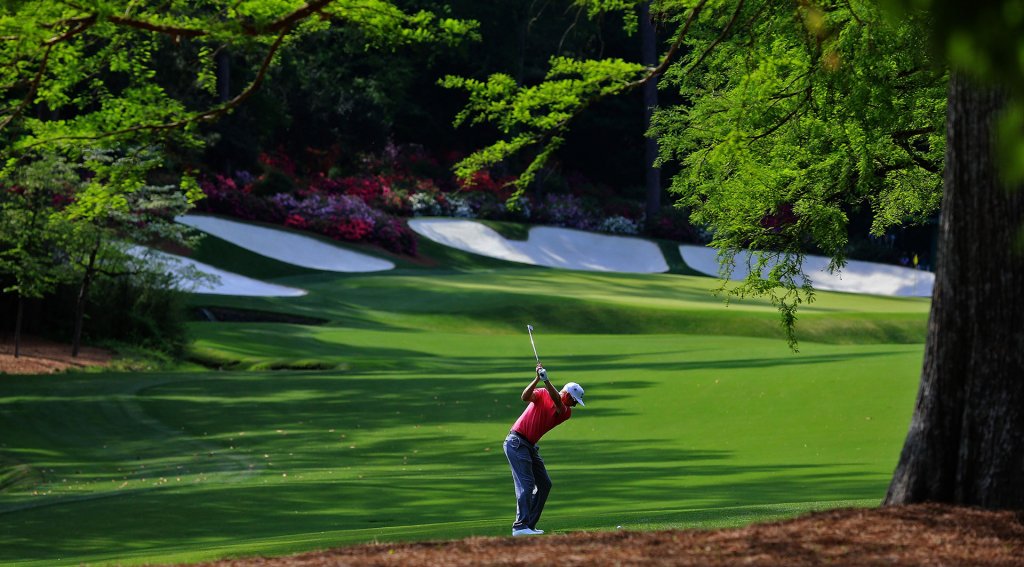 US Masters (Golf)
11-14 April: Augusta, Georgia, USA
For golf aficionados lucky enough to get tickets
Antigua Sailing Week
17 April – 03 May: Antigua
One of the most exclusive yachting events of the year, especially popular with British magnates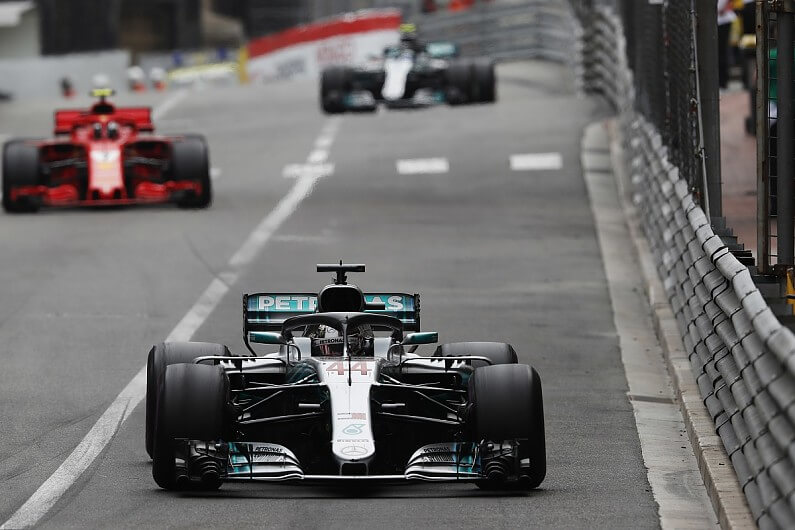 Monaco Grand Prix
23-26 May: Monte Carlo, Monaco
A circuit of legendary corners full of history. For Formula 1 fans, socialites, yachters.
Cannes Film Festival
14-25 May: Cannes, France
Attended by global film industry elite, heavyweights, celebrities, movie stars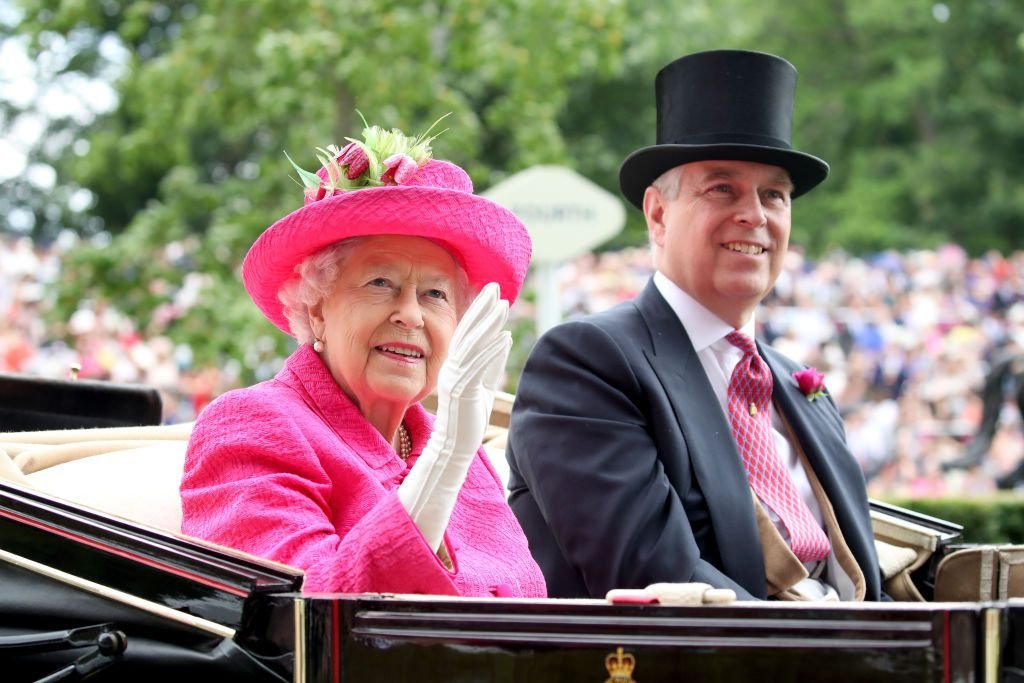 Royal Ascot
18-22 June: Ascot, East Berkshire, UK
Mingle with British royalty and socialites from around the world
French Tennis Open
26 May-09 June: Roland Garros, France
Art Basel
13-16 June: Basel, Switzerland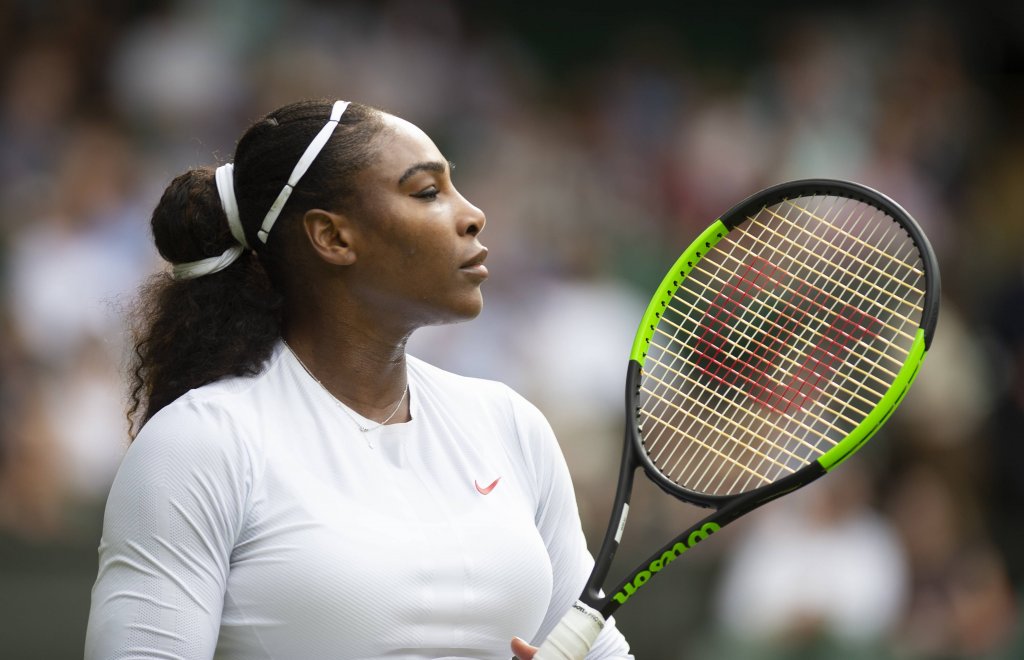 Wimbledon, the British tennis open.
01-14 July: Wimbledon, United Kingdom
The sense of history and occasion at Wimbledon are second to none.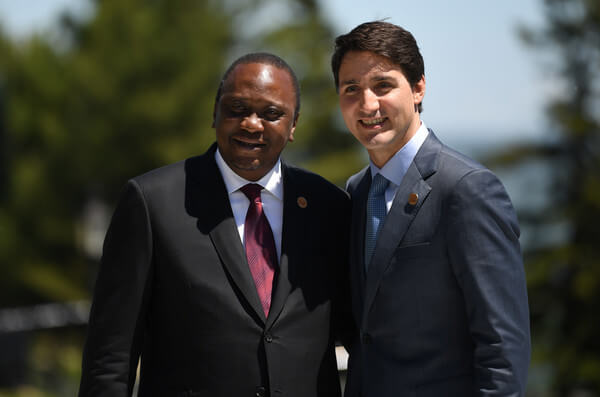 G7 Summit
25-27 August: Biarritz, Nouvelle-Aquitaine, France
Gathering of seven of the world's most industrialised nations, potentially along with leaders of other governments and international organisations.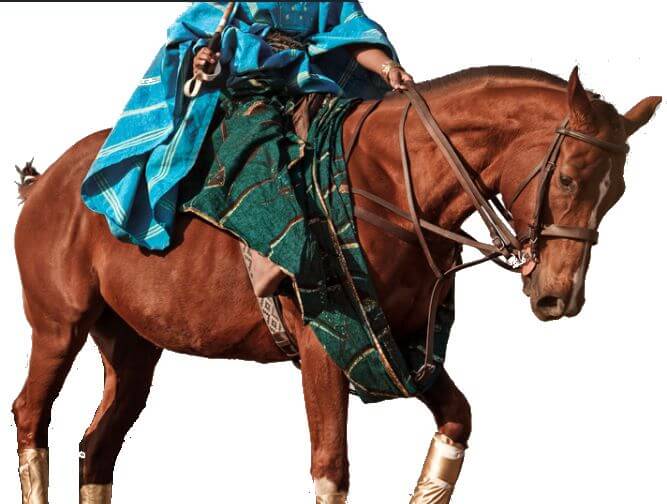 Africa Polo Open
Johannesburg, South Africa
 Fine steeds, celebrities, royalty. One of the continent's grandest polo tournaments. A prestigious annual match between South Africa and another African country.
Frieze London Art Fair
4-7 October: Regent's Park, London
One of the world's leading contemporary art fairs, bringing together more than 160 of the world's top galleries.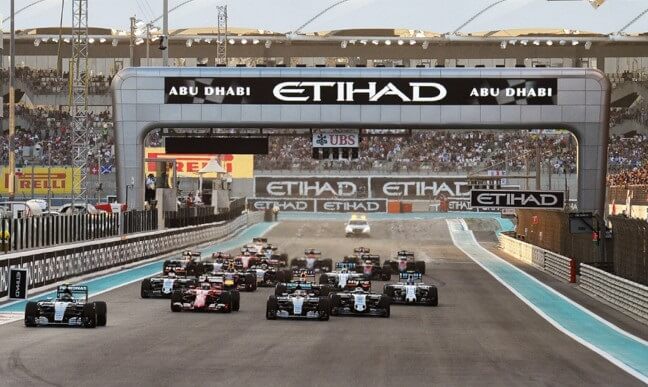 Abu Dhabi Grand Prix 
29 November-01 December: UAE
Argentine Polo Open
10 November – 15 December: Buenos Aires, Argentina
The unofficial polo world championship, which takes place every year in 'the Paris of the South', as Buenos Aires is often called.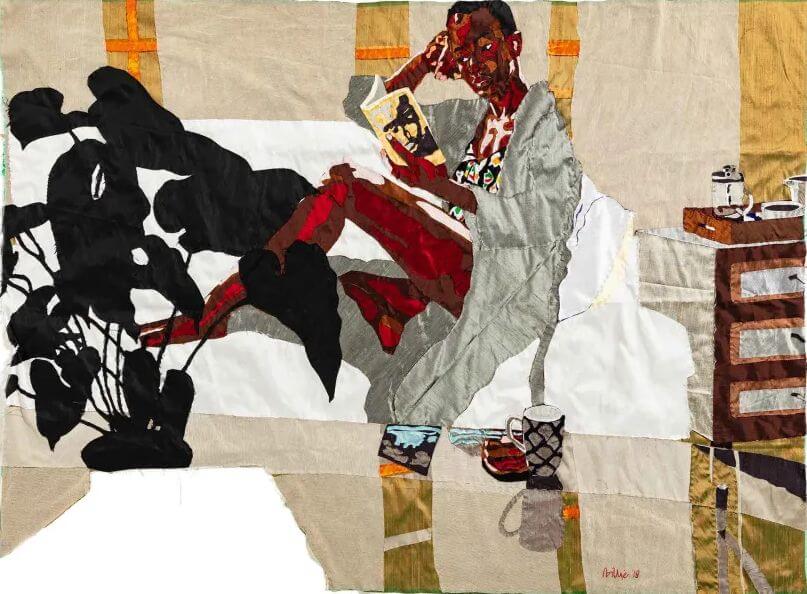 Art Basel Miami Beach
05-08 December: Miami Beach, Florida (USA)
*Disclosures: This material does not provide individually tailored investment advice. It has been prepared without regard to the individual financial circumstances and objectives of persons who receive it. ARM Investments (ARMI) advises investors to independently evaluate particular investments and strategies, and seek the advice of a financial advisor or wealth manager. The appropriateness of a particular investment or strategy will depend on an investor's individual circumstances and objectives.
*For financial or wealth management advice, please contact ARM Investment Managers: