Wealth and Relationship Management
We are committed to providing you with the right solutions
Providing personal services and the right solutions
At ARM, we want you to have enough money to live a decent life, provide for your family, and to have peace of mind about the future. If you are investing on behalf of a company, we want to help you to contribute to the company's growth and sustainability.
Because financial freedom means different things to different people and businesses, we put in the effort to get to know you personally. Our relationship managers and account executives spend time with you to understand your needs, your dreams and your fears. This enables them to provide you with a quality service that helps you to meet your goals so that you don't have to worry about money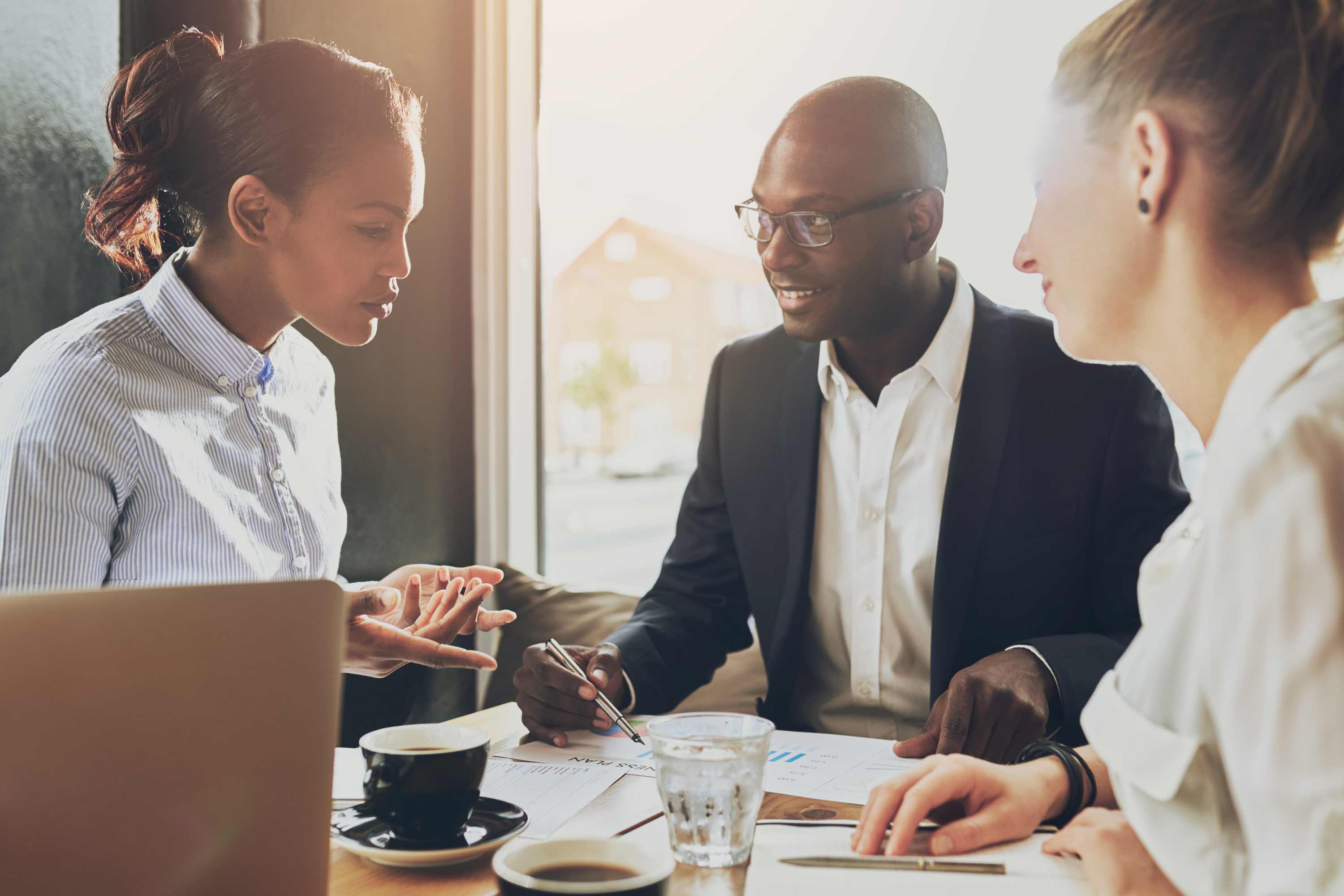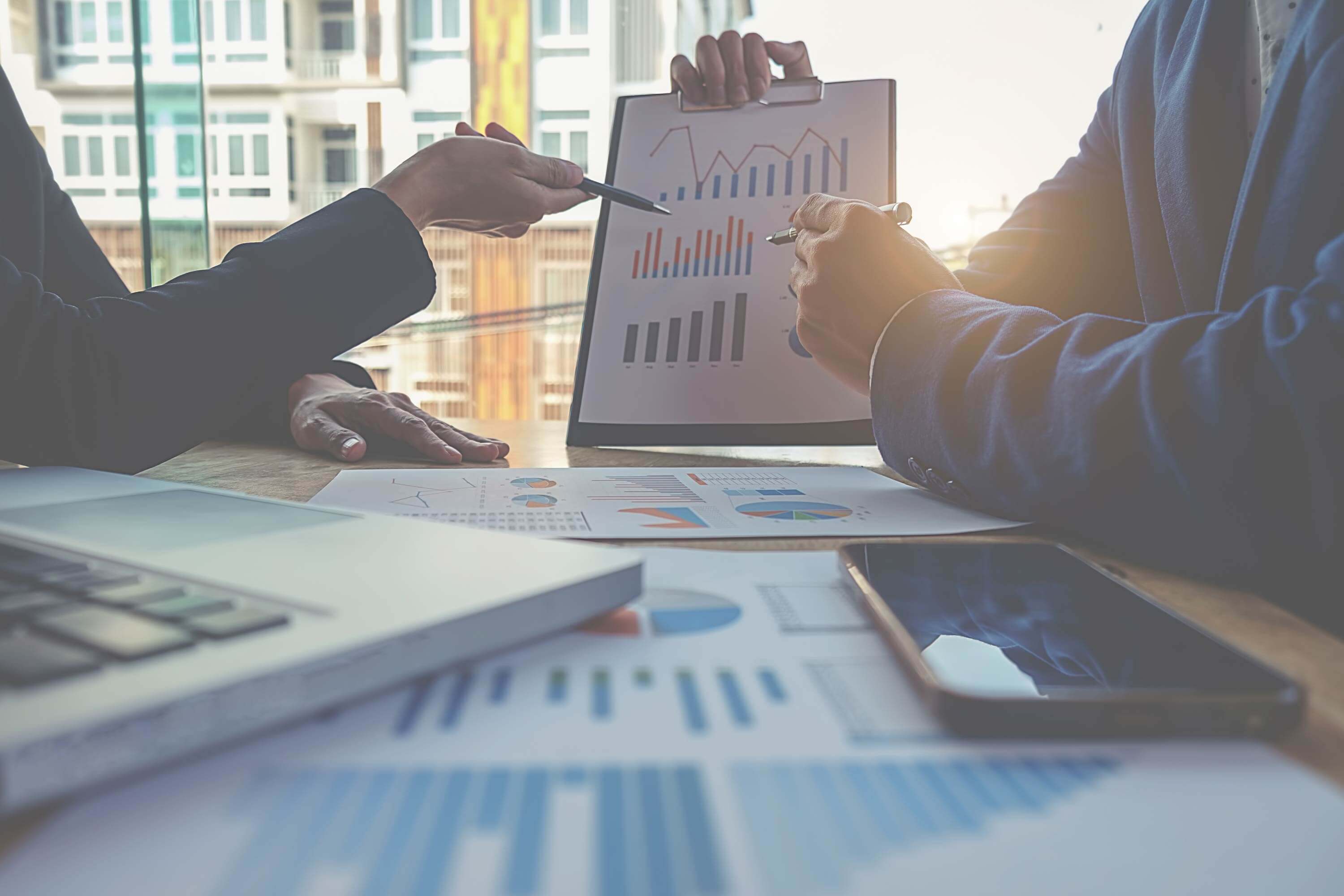 Structure your wealth based on your personal goals and circumstances
To lay the foundation for reaching your financial goals, we go through two processes with you.
Understand you and your needs to be able to give you financial advice. We meet with you personally to get to know you and to discuss your goals. The advice we give you takes into account what you want to achieve, the means you have available to do this, your circumstances and the level of risk you feel comfortable with.
Draw up a financial plan based on the advice we have given you. The financial plan is like a map indicating how to get to your ideal financial destination. It specifies the types of investments and combination of investments that can help you and your loved ones live the life you want. Depending on your needs, we can combine financial investments, such as equities, money market instruments and cash, with alternative investments such as real estate in one portfolio.
Customising what we do for you is essential to your success
We need to make sure that our products and services work for you because we want to help you make the most of your money in the best possible way. This means tailoring what we do for your needs and helping you take advantage of investment ideas and opportunities.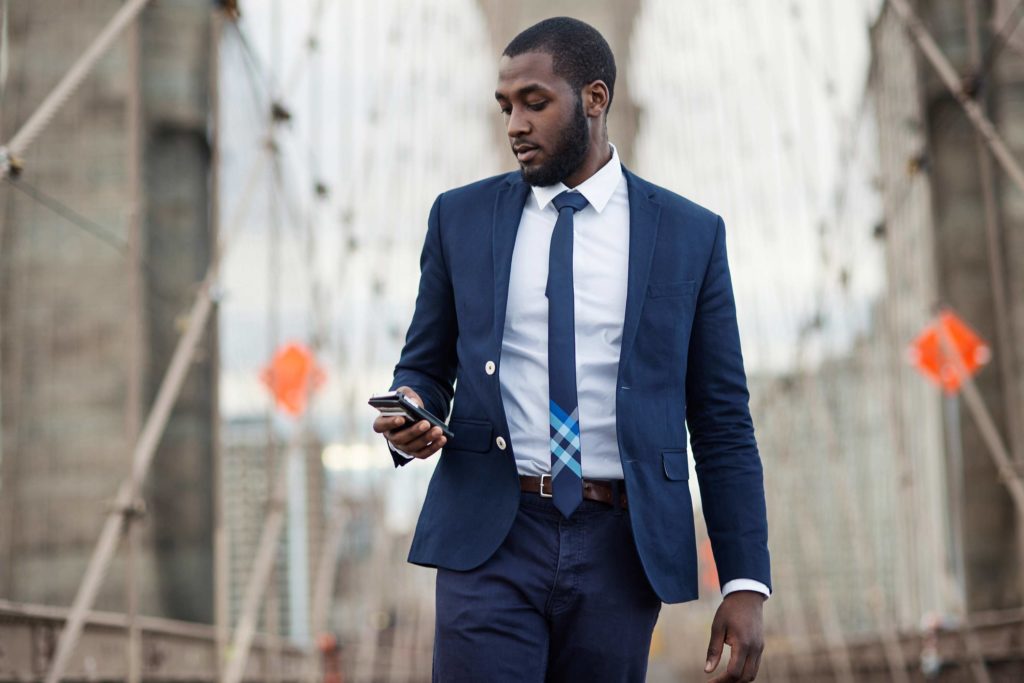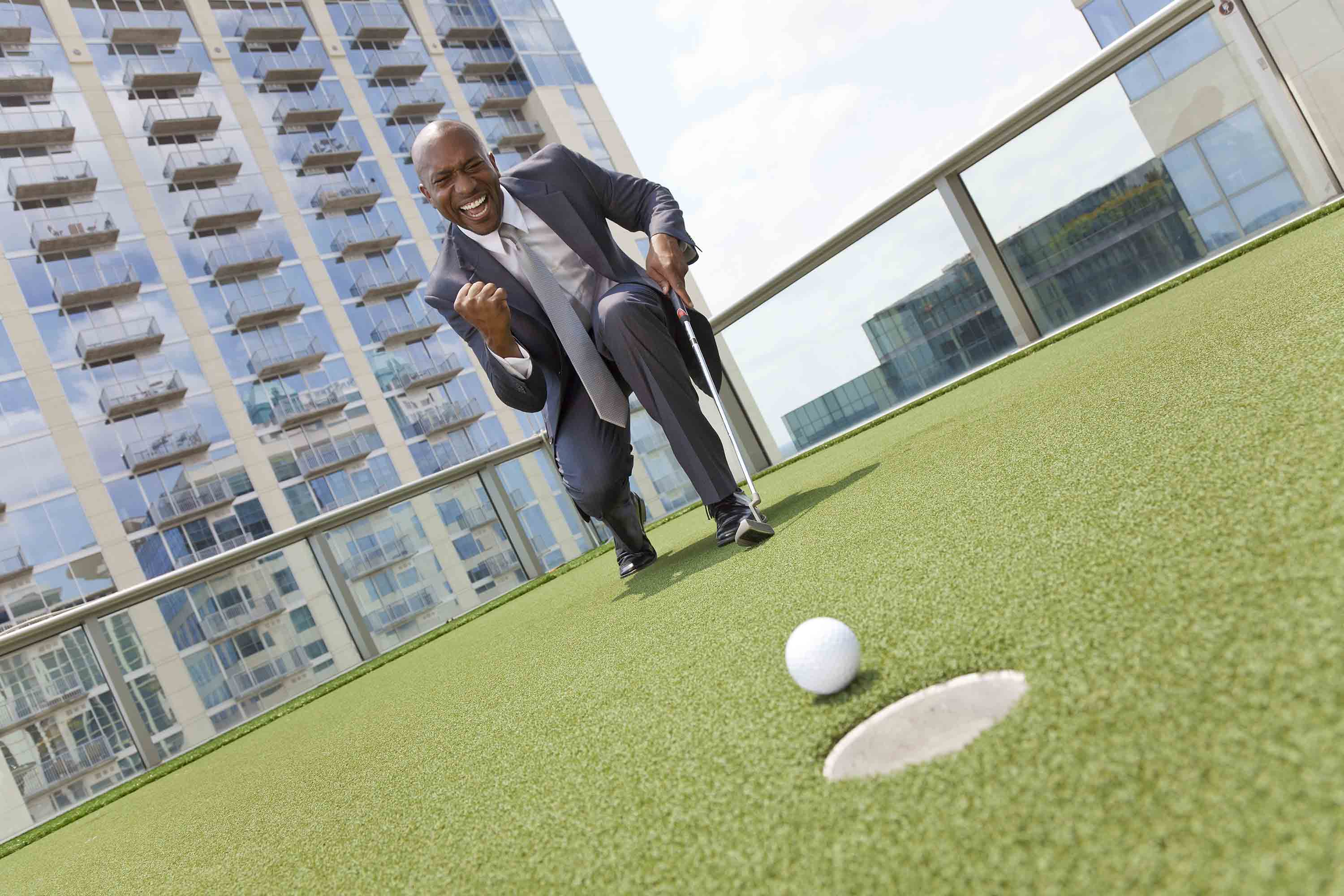 We help you stay on track to meet your goals
We understand that your circumstances and needs change over time. We also know that the dynamics of the market work in different phases. This means that the investments included in your original portfolio may not always be the best and most appropriate solution. To ensure you stay on track with meeting your goals, it is important to review and adapt your financial plan or portfolio on an ongoing basis. That is what our wealth management service is all about. Our service is:
All-inclusive – we look at and evaluate all your investments
Comprehensive – we take into account changes in your needs and circumstances, changes in the general economy and market trends
Centralised – you can put all your investments in an ARM portfolio that we manage on your behalf
Services we provide to individuals and companies 
Financial advice consultations
Structuring a customised investment portfolio
Implementation of investment portfolio on your behalf
Annual reviews of and adjustments to your portfolio
Individuals
Customised personal financial plan
Implementation of financial plan
Annual reviews and adjustments of your financial plan and portfolio
Companies
Employee savings schemes and other benefits
Pension administration services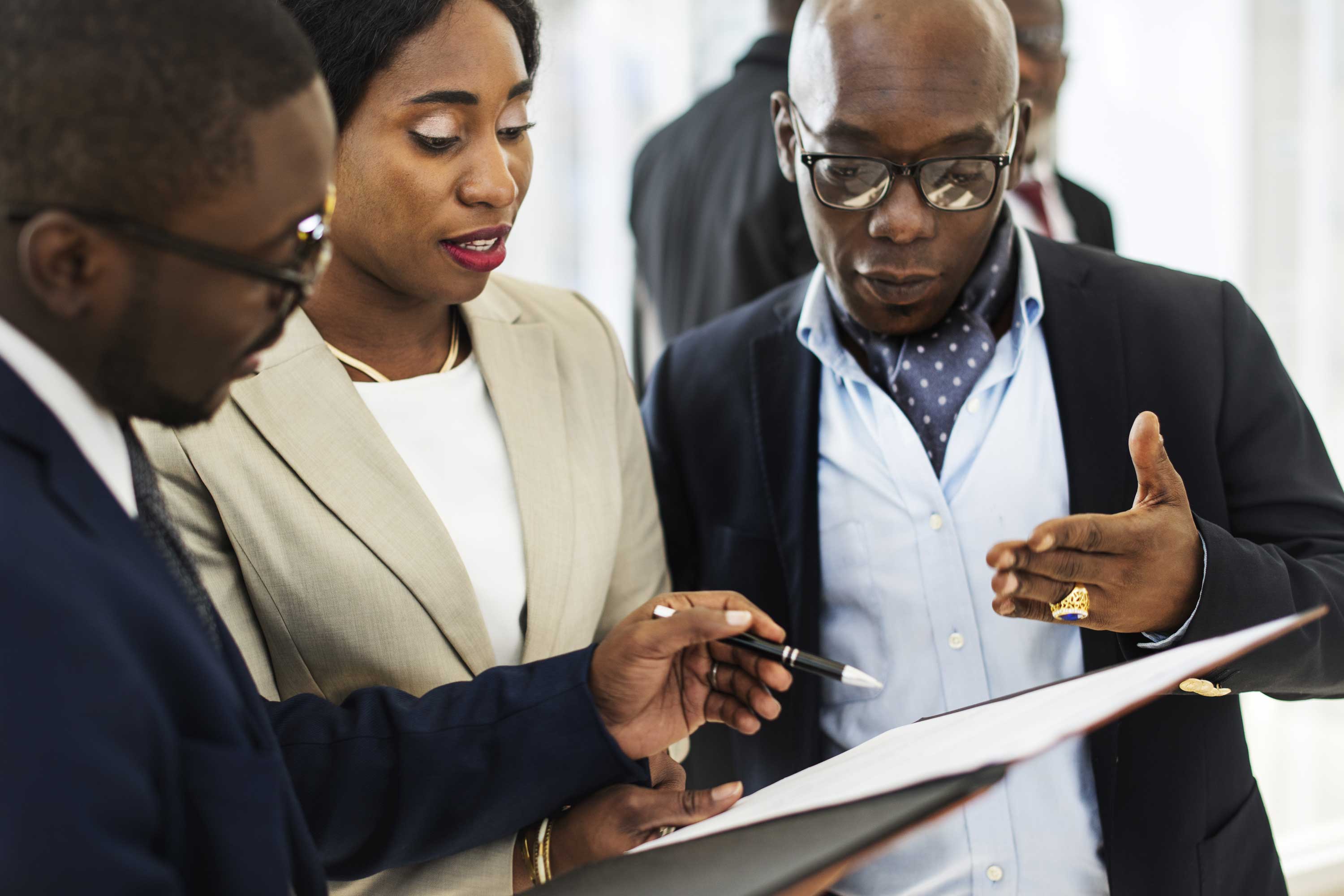 Make the right insurance decision.
If you need trusted advisors, there's no better place than ARM.