Institutional Asset Managers
Bespoke Investment Solutions
Realise your business goals
Whether you're a private or public institution, we'll find the right investment plan to suit your business needs. Our Institutional Asset Managers work with you, taking the time to better understand your business so that we can help optimize income cash flow management and proper investment management, giving you the freedom to pursue your strategic initiatives.
Our services are tailored to meet your specific needs whether short, medium or for the long term.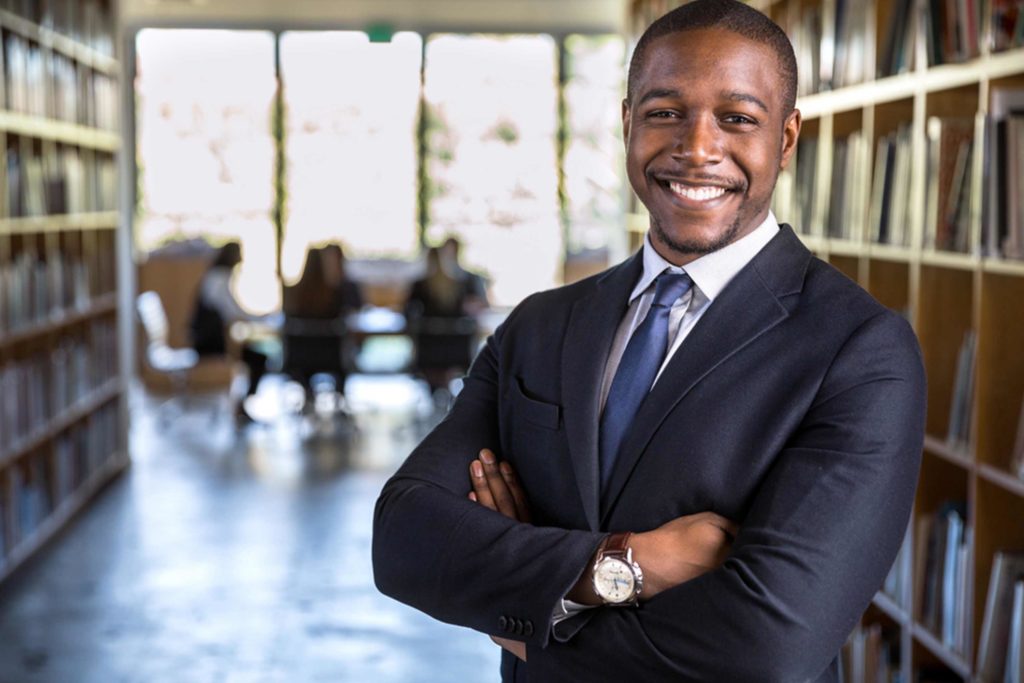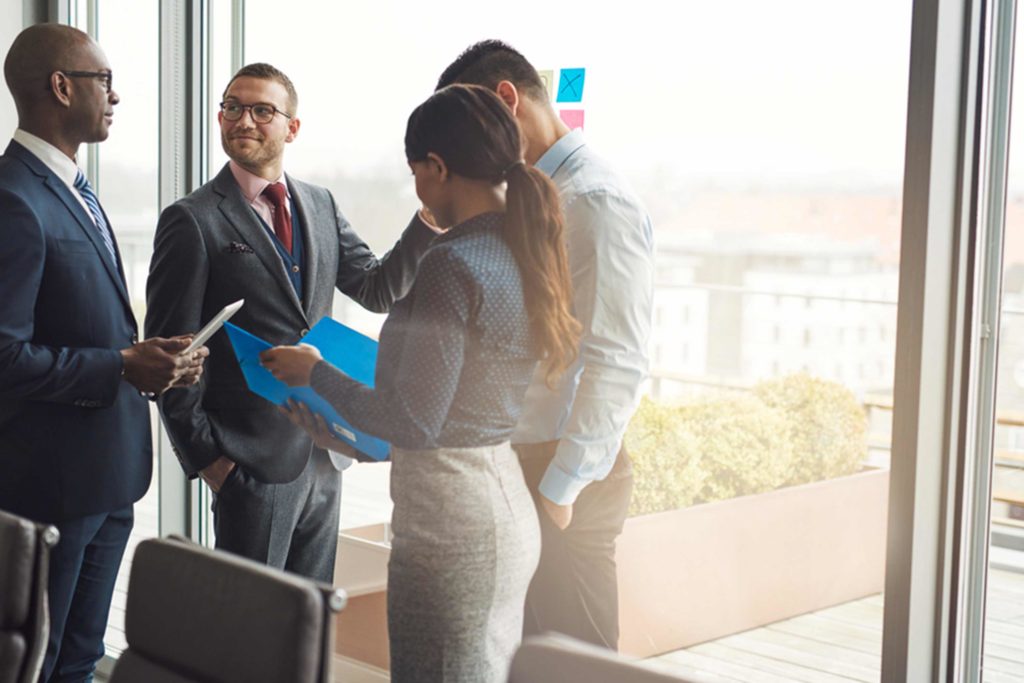 We are cognizant of the fact that employees are the lifeblood of any organization and their financial well being is pertinent to the success of firm. We have therefore designed various staff benefit plans i.e employees savings plan, staff loyalty schemes, special schemes investment clubs etc to help improve the livelihood of employees upon their disengagement from the firm.
Employee welfare schemes can be employee, employee and employer or employer contributory plans depending on how the plan is structured.
This allows employers make adequate cash provisions for the payment of employee benefits at severance. The scheme offers exposure to either traditional or alternative asset classes to ensure maximum returns and provide the necessary liquidity to meet liabilities as they crystallize.
To manage a company's Gratuity scheme proficiently, we take into consideration the retirement profile of the staff and structure the investment portfolio to provide liquidity for payment as they fall due.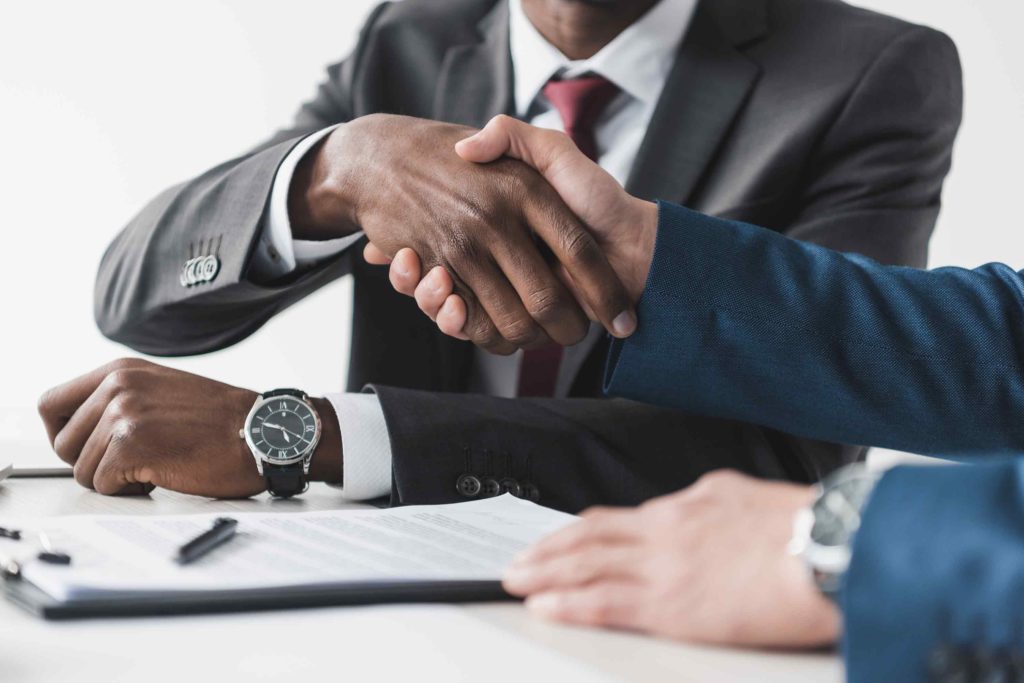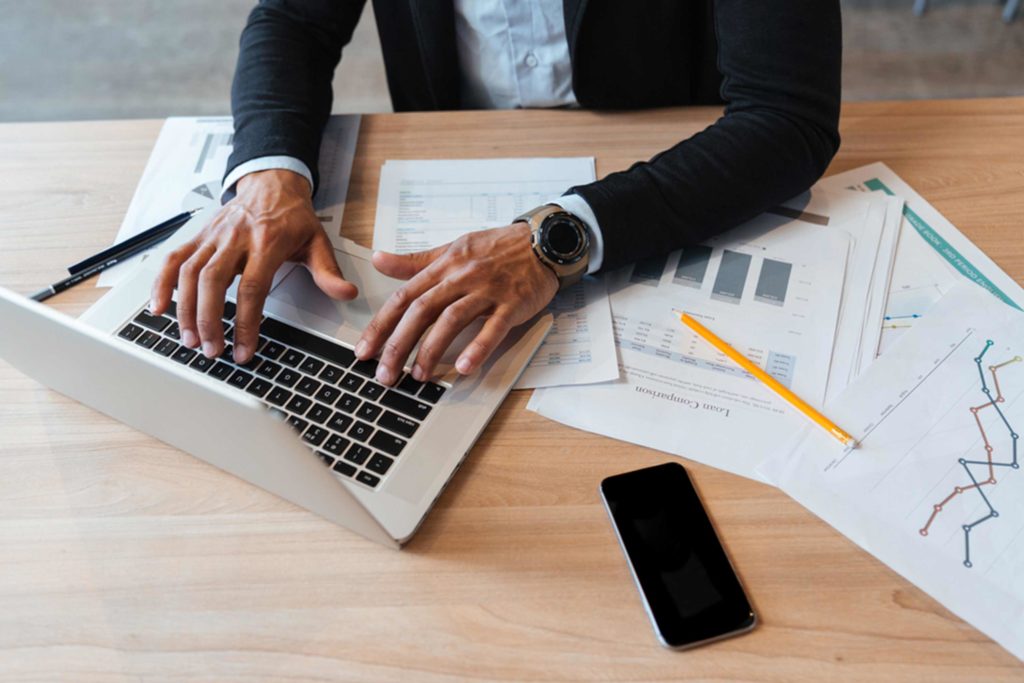 This involves the management of funds that may be required within short notice to meet unexpected calls/payouts. Consequently, in coming up with a strategy in managing these funds it is important we understand the business model in entirety and the possible immediate to short term cash requirements so as to maintain a reasonable level of liquidity.
Asset replacement schemes
Organizations make budgetary provisions for replacements of assets that are essential to the successful operations of their business and in many cases these funds are not invested efficiently for maximum returns. We have over the years worked with several organizations to put in place investment programs which helps maximize the return on investment thereby creating the required cash to replace the asset when the need arises.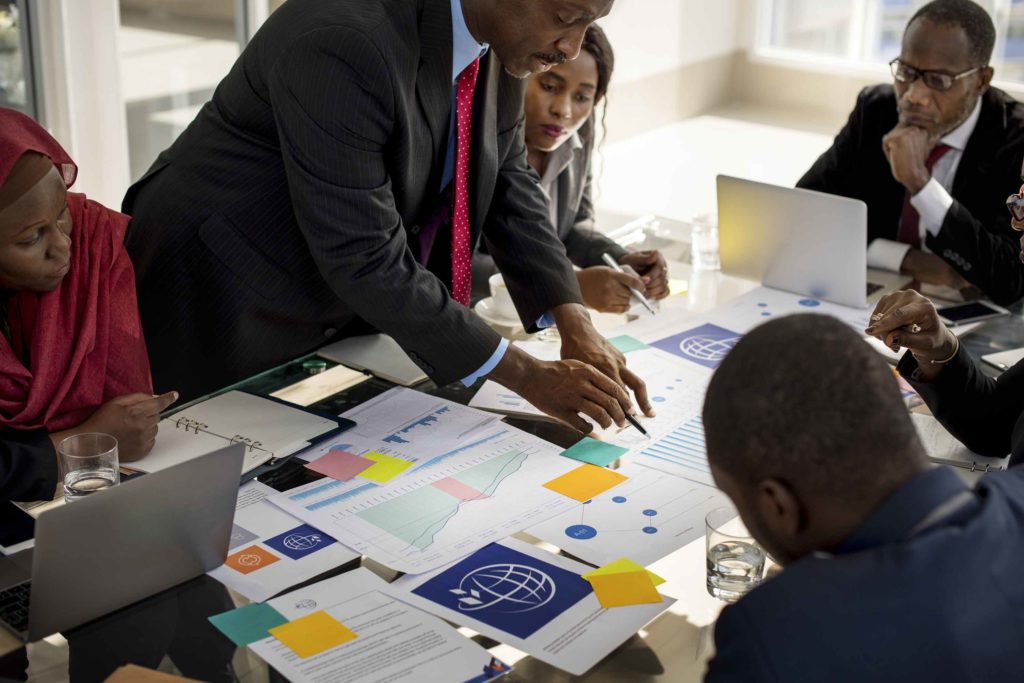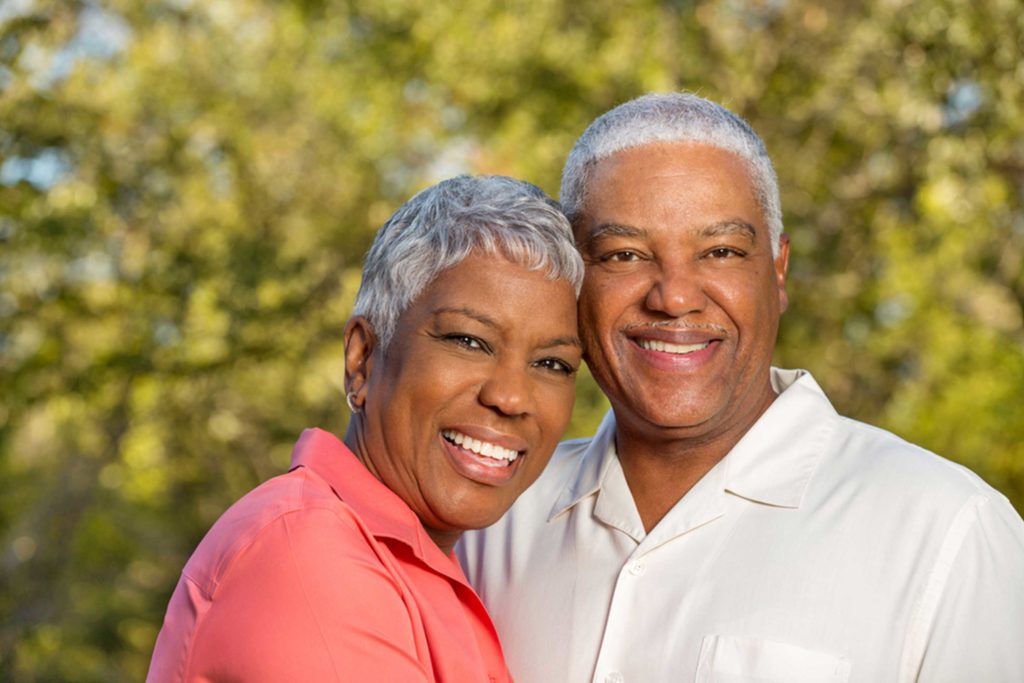 Retirement is the longest phase of an individual's financial life. Therefore, there is a need for a structured approach in managing one's financial asset as one approaches retirement age – this approach takes into cognizance what is important to the individual at Retirement and which includes financial and non-financial goals.
We have over the years developed expertise in providing retirement workshops and counselling sessions to employees nearing retirement and this is evident in the high sign-up rate across sectors and to a larger extent, the resounding success recorded in helping our clients realize their short, medium and long term goals through these initiatives. We have created very interactive online village circles for active interaction with our retired clients to ensure that they keep abreast with topical events in the investment universe as well as expose them to viable ways of continuously ensuring that their investment programmes are adequately aligned with the goals.
Make the right insurance decision.
If you need trusted advisors, there's no better place than ARM.