We are a value oriented manager
Realising ambitions since 1994
ARM Investment Managers provides professional global asset management services across a wide range of traditional and alternative investment options, including equities, fixed income securities, cash and real estate. We offer optimum investment opportunities to a substantial and diversified client base that includes corporations, high net-worth individuals, and small savers. With over 20 years of investment management expertise, we have consistently distinguished ourselves through our superior research quality, asset management track record and value-adding financial advisory services.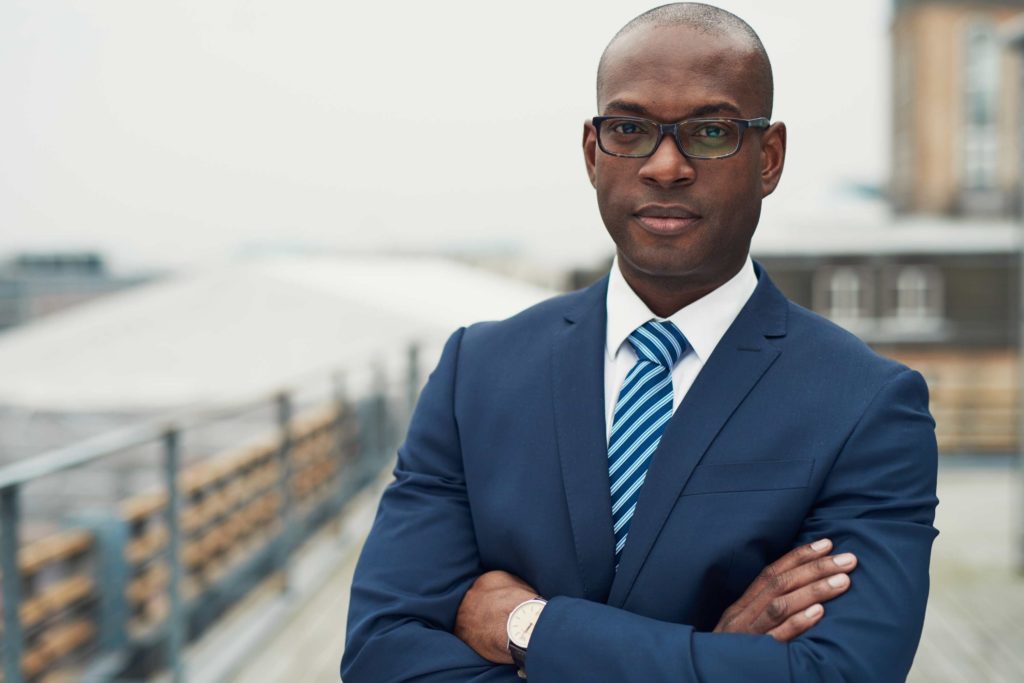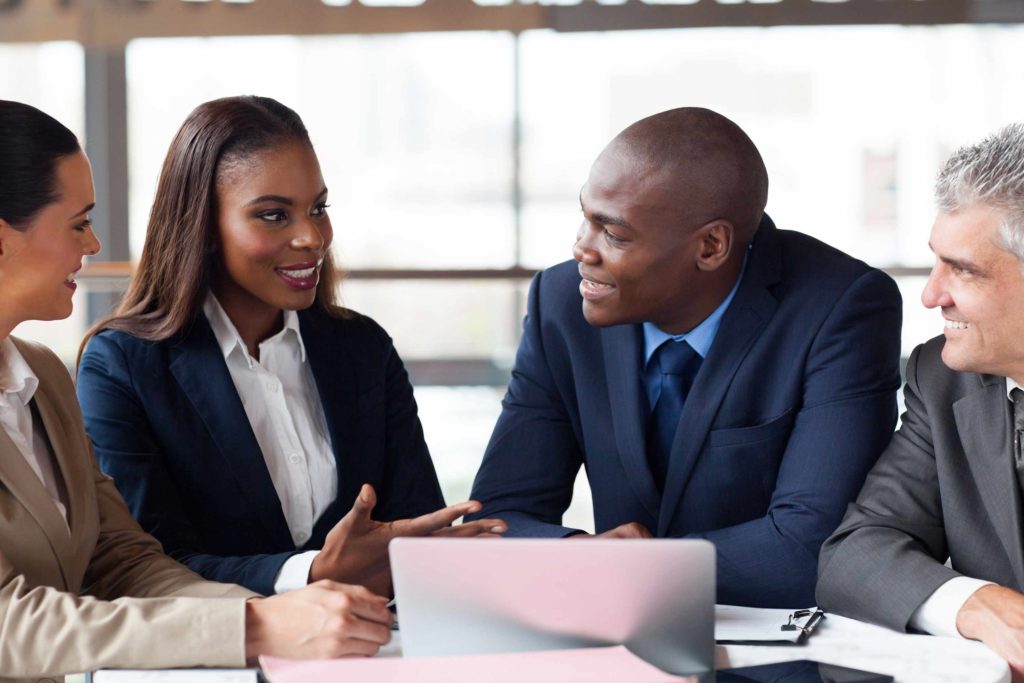 Bespoke asset management services
Our activities are divided into two distinct parts. We offer Traditional Asset Management, providing a wide range of services to diverse client groups through pension plans, wealth management service, discretionary savings plans, trust services and stock broking execution service.
We also offer our Specialized Funds (non-traditional asset management) expertise through the following investment businesses: Mixta Nigeria (Real Estate.); ARM Capital Partners (Private Equity) and ARM-Harith Infrastructure Investment Ltd
Our investment management philosophy
In investment management parlance, ARM is a 'value-oriented, defensive manager' that seeks to maintain balance between risk and return. This means that we invest in securities that we believe are priced below their intrinsic value, or better still, are traded at a discount to what we consider to be their true business value. We believe that, over time, the price of a stock will rise to reflect the value of the underlying company and that this approach to investing allows for significant investment returns while reducing risk.
Our investment philosophy explains the way we manage investments. This philosophy focuses on delivering consistent returns to our clients and is shaped by two overarching principles. Value investing and risk management. 
We believe that the most effective way to identify value stocks is through fundamental research. Therefore, we conduct our research using top-down asset allocation and bottom-up stock selection processes. Whilst our objective is to exceed our clients' chosen benchmark return over the long-term, our investment management approach ensures that capital preservation is not sacrificed in pursuit of exceeding client's benchmark return.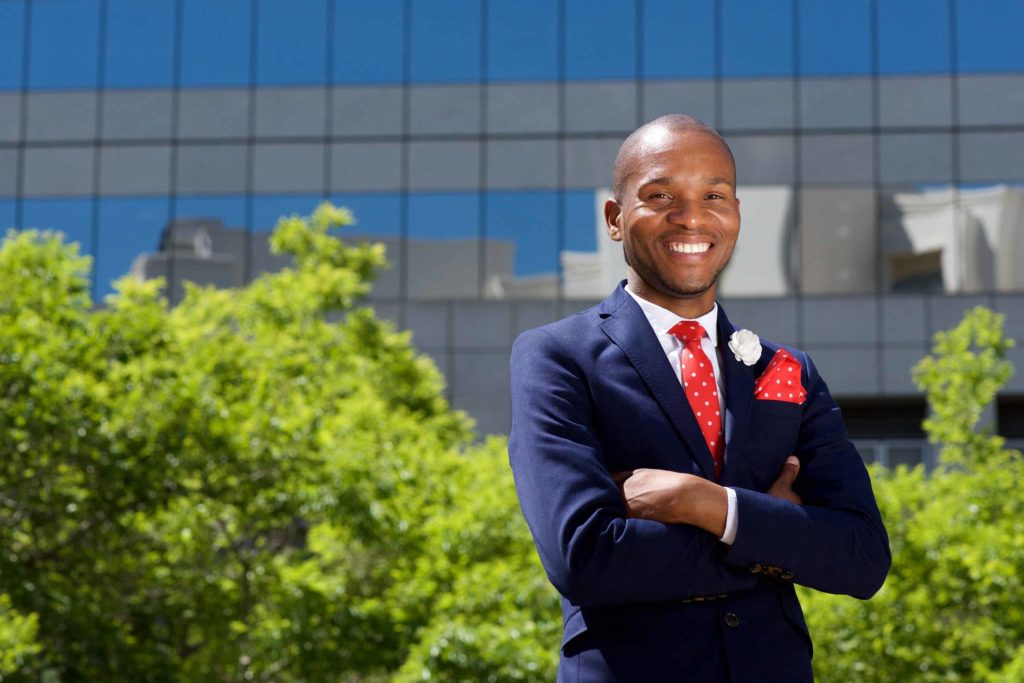 If you need trusted advisors, there's no better place than ARM.