Conserving wealth for future generations
ARM Trustees, building your legacy
Creating and preserving your wealth for future generations is an important part of financial success. Our Trust Advisors help deliver appropriate vehicles that provide better control over wealth, irrespective of location. The entire process of consolidation and distribution of wealth is managed by ARM Trustees, a wholly owned subsidiary of ARM Traditional Asset Management Company Limited.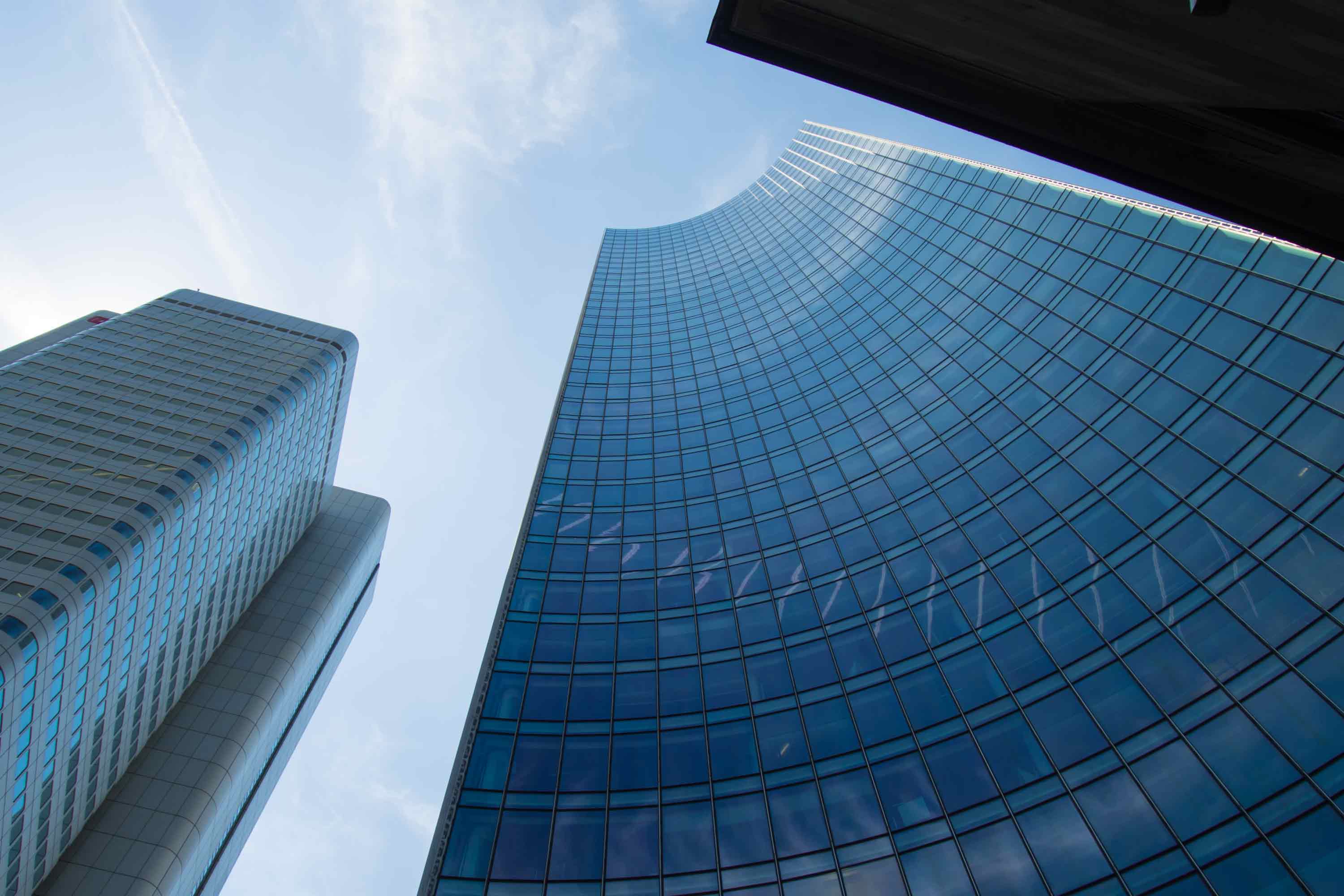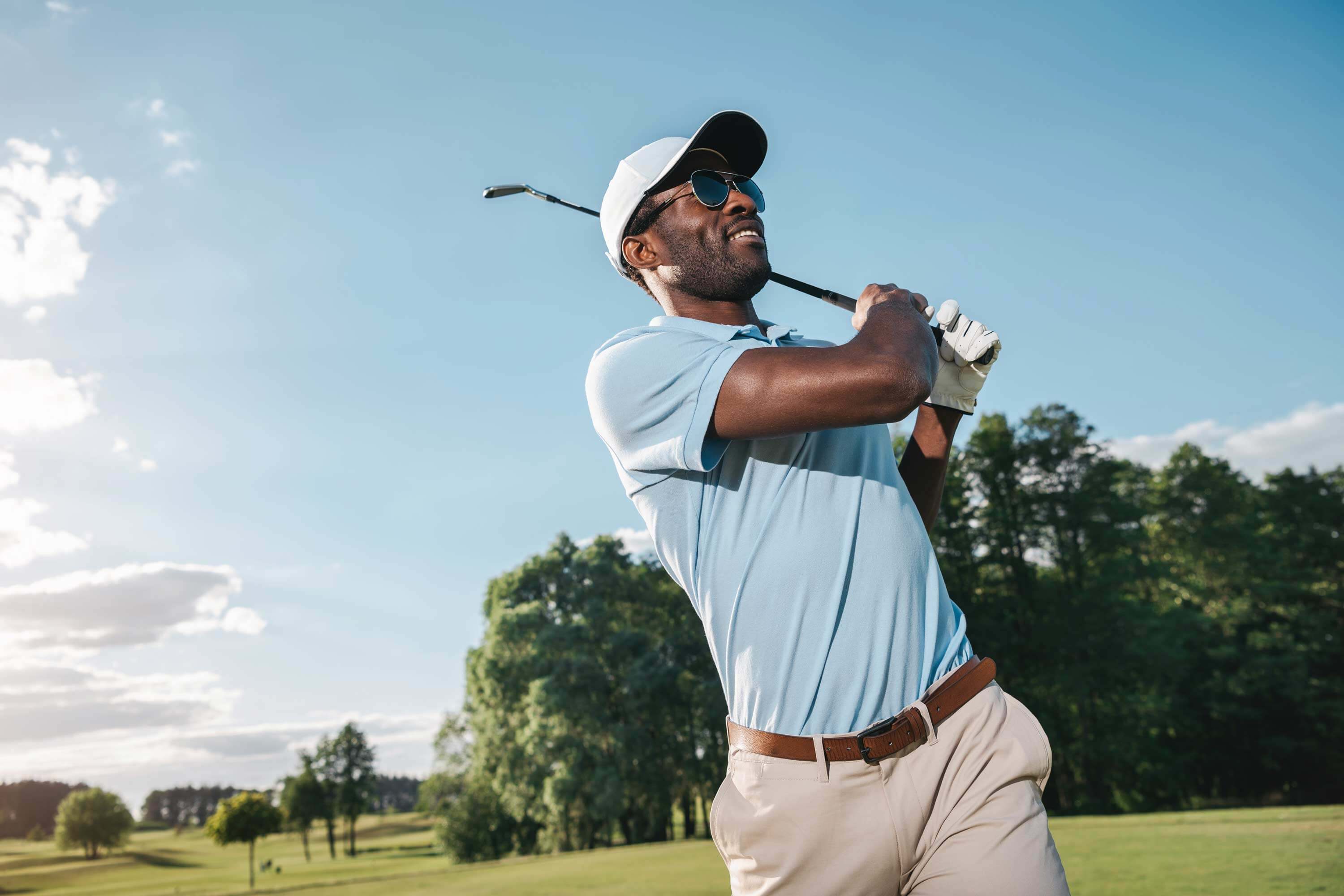 Personal investment solutions as unique as you are
We all have personal goals and aspirations we desire to achieve. Whether it is to see the wonders of the world or leave behind a legacy for your family, We provide you with the means to see these ambitions come to life. Our Relationship Managers are constantly looking for ways to expand your portfolio to match the ever-growing possibilities in your life.
We offer our high net worth clients the opportunity to combine traditional assets such as stocks, cash and fixed income securities with alternative assets such as real estate and specialized funds invested in hospitality & retail, infrastructure, and private equity into one portfolio. Not only are all your assets managed in one portfolio, they are also denominated in any major currency of your choice.
Our goal is to create a long-term relationship that provides consistent returns on your investments so that you can fulfil your financial aspirations. We look for investments that will have a greater value in the future, we expect that you will receive higher returns at a reduced risk.
Our wealth management programme also includes Life Insurance plans for you and your family and access to open architecture fund options in a number of currencies. Protection Plans from ARM Life give you peace of mind about future expenses in the event of the unforseen, even in cases of permanent disability; you get an assurance that if something goes wrong you can earn the money you and your family need.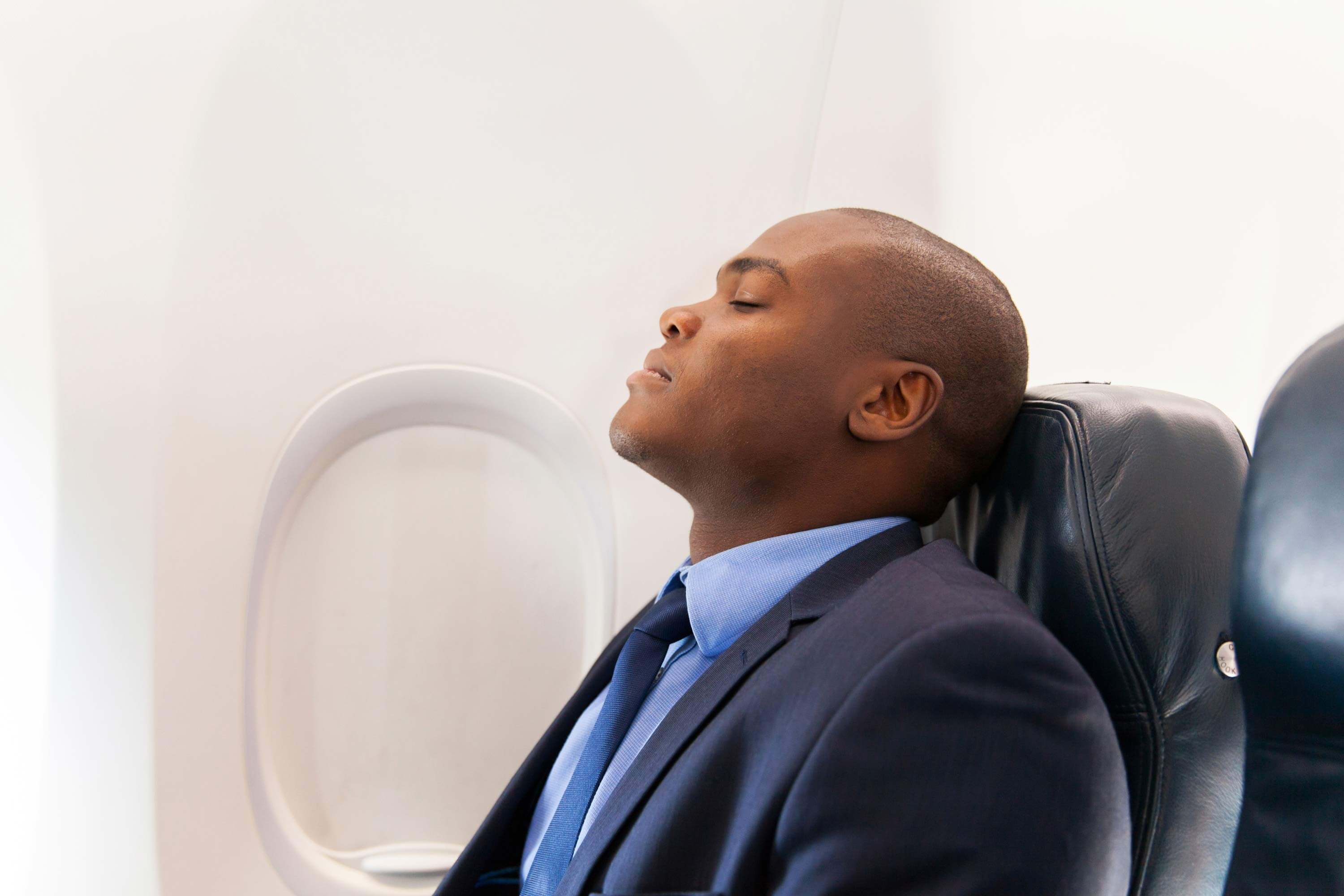 Make the right insurance decision.
If you need trusted advisors, there's no better place than ARM.