Alternate insurance? Tennis stars are raising funds to help bring relief to the Bahamas after Hurricane Dorian
There is no way to minimise the incomprehensible misery and destruction that Category 5 Hurricane Dorian inflicted on the Bahamas this September. 
In the wake of this tragedy – 67 people dead, up to 200 people still listed as missing – some of the world's best tennis players (including Australian Open champion Naomi Osaka, rising star Coco Gauff, former world No. 1 Andy Roddick, and former world No.4 James Blake) recently played an exhibition tournament, with all winnings going directly to supporting victims in the hardest hit areas of Abaco and Grand Bahama 
In the face of loss of life and about $3 billion in damages across the Caribbean, the tournament proceeds, though laudable, will be a drop in the bucket.
Life happens. And it can bring unexpected consequences.
This article underscores how a Life insurance strategy can cushion the shock of unpleasant surprises, and how it is an essential product in the area of wealth management – for saving, for investing, and for passing on wealth to the next generation.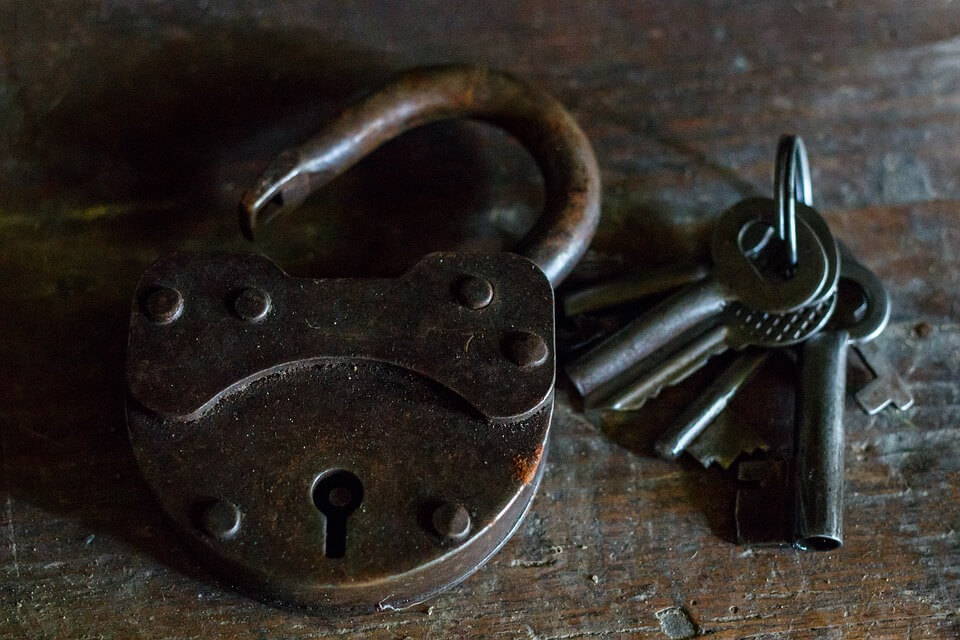 Various life insurance solutions – permanent or term – exist to address different needs, depending on your station in life:
Most people use life insurance for income protection, and that is certainly the case for the majority of life insurance purchases. For young families, life insurance can help replace income after the loss of a breadwinner. 
As your income and personal assets increase with career success and growing earning power, the role of insurance coverage can change. For example, during retirement, life insurance can become a key part of a tax-deferred investment and estate-preservation strategy.
Many High Net Worth Individuals (HNWIs) over the age 50 may not have a classic "need" to protect income (as they have other assets for their families when they pass on), but will require life insurance to solve many other problems. Essentially, they will be buying a GUARANTEED cash infusion (liquidity) at death, for some of the following reasons:
 They need liquidity because the value of their assets varies periodically. For example, a cocoa exporter whose net worth can change by $20 million every few years, based on market conditions. If death occurs at the lowest point of these valuations, the family could be financially crushed, requiring some assets to be sold at the wrong time. The liquidity provided by a life insurance policy mitigates this threat;
 Many HNWIs own businesses that employ a few of their offspring. When some of the children are not working in the business, life insurance equalises the inheritances for each child;
 More and more wealthy clients are leaving life insurance directly to each of their grandchildren. The insurance policy is simple, inexpensive and becomes a feel-good purchase, knowing what this will mean to each grandchild;
 Wealthy people have the ability to finance the life insurance premiums. This can be a very effective way to create wealth and liquidity that are free of income, gift and estate tax.
 There is one important reason that, according to Financial Advisors, is under-appreciated. Usually, there are intricate plans in place to minimise taxes, protect assets, and transfer wealth effectively. In cases where the assets are comprised of homes, businesses and real estate investments, nothing compares to the infusion of liquidity provided by life insurance. It gives advisors and the family time to execute an estate plan without fear, worry or stress. Without sufficient liquidity, anxiety sets in, and may lead family members to litigation and disruption. Hence the watchword: "If you wish for your heirs to remain close after your death, add life insurance to your plan".  
LifeCyclePlanners.com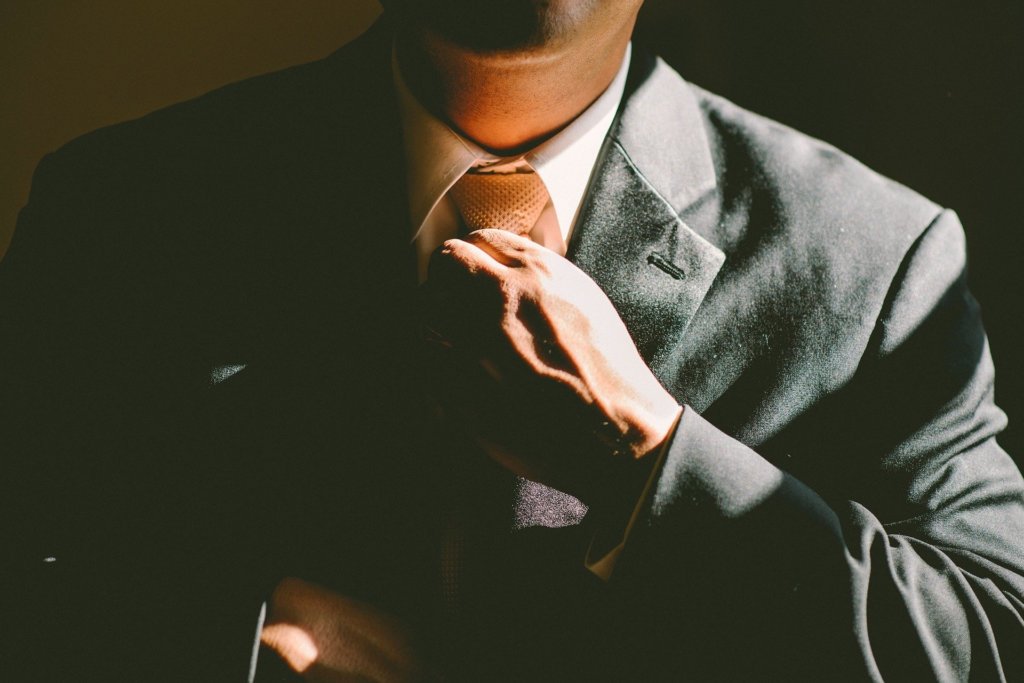 PUT YOUR LIFE POLICY INTO TRUST
With a trust in place, the proceeds from your life policy will not be subject to taxes. Trusts put you in control and allow for a quicker payment to those you care about. With a trust in place, the funds will be passed directly to the beneficiaries by the trustees of the trust without the need to wait for probate (which can take many months).
With a trust you can specify who you would like the proceeds of your life policy to be paid to, and can rest assured that your beneficiaries will receive the proceeds much quicker, and gain access to important financial support when they need it the most. 
Critical or terminal illness, the death of a partner, parent or breadwinner inevitably has an emotional impact, but can also lead to financial hardship. A life insurance cover will help to provide security that gives loved ones and beneficiaries the financial support they may need if the unexpected happens
*Disclosures: This material does not provide individually tailored investment advice. It has been prepared without regard to the individual financial circumstances and objectives of persons who receive it. ARM Investments (ARMI) advises investors to independently evaluate particular investments and strategies, and seek the advice of a financial advisor or wealth manager. The appropriateness of a particular investment or strategy will depend on an investor's individual circumstances and objectives.