In modern life, many of us swing from stressor to stressor and are unable to find the release we require, through rest or medical care. These repeated incomplete loops of tension build up, compromising our ability to manage the next event that might be a stress trigger.
Our wellbeing and health suffer.
In this article, we go beyond the standard view of wellness – a lifestyle centred on infrared saunas with built-in chromotherapy, ayuverdic diets, restorative yoga classes, and beauty routines inspired by curly kale – to a more mainstream issue that is mental health in the workplace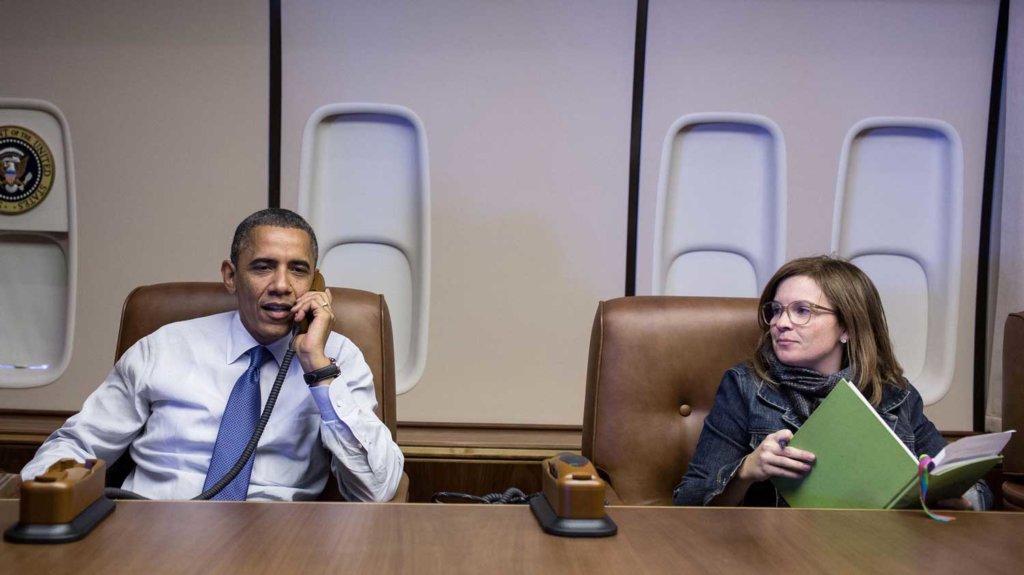 Alyssa Mastromonaco sits with President Barack Obama aboard Air Force One in 2012. Mastromonaco served as the president's director of scheduling and advance from 2009 until 2011, then became his deputy chief of staff for operations from 2011 until 2014  | © PETE SOUZA
Scenario 1
Former President Obama aide, Alyssa Mastromonaco, is no stranger to tough conversations.
So when she was placed on a new anti-depressant, Mastromonaco decided to tell her Manager she was switching from Medication A to Medication B. She says: "I can react strongly to medications, so I was worried that transitioning would alter my mood, and wanted my supervisor to know why. I talked about it like it was the most normal thing in the world —it is!"
Her boss was supportive, because Mastromonaco brings tremendous talent to her workplace — but she also brings her anxiety, which is true for high-performing employees everywhere who have an anxiety disorder.
Scenario 2
Christina Wallace is a Harvard Business School graduate, a three-time startup founder, and an accomplished executive and creator of an innovative STEM education program. She also has panic anxiety. When asked if she ever considers her anxiety a strength, she didn't hesitate to answer, "Absolutely."
Christina had severe childhood trauma, and has done a lot of work to manage the after effects. "Even still," she says, "situations where I feel like I can't trust the other person, or the rug has been pulled out from under me, throw me into a fight-or-flight mode." For her, this means panic attacks and crippling anxiety. To cope, Christina has taught herself to communicate openly with her managers and colleagues. For example, she has asked both her managers and the people she manages to give her written feedback on important projects before they meet in person. This way she has time to process it and prepare instead of feeling blindsided.
According to feedback from her team, Christina is an incredible manager.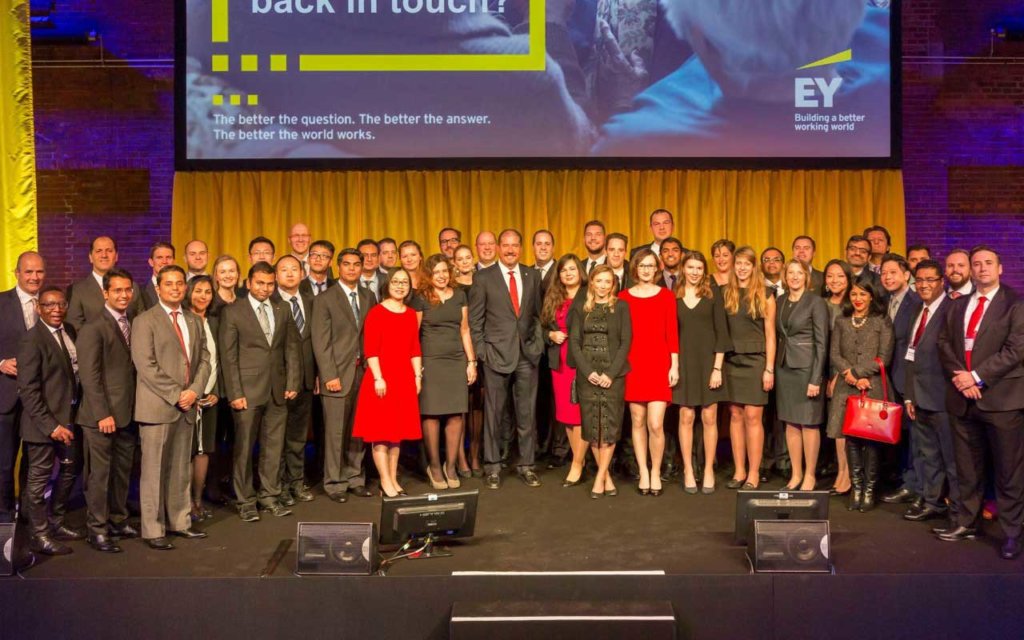 Wellness Model: EY keeps building better working place conditions
Failure to acknowledge an employee's mental health can hurt productivity , professional relationships, and the company bottom line. Recognising this, companies like EY (formerly Ernst and Young) launched a We Care program in 2016 to educate employees about mental health issues, encourage them to seek help if they needed it, and be a support to colleagues who might be struggling with similar concerns.
Two years post-launch of the program, 2000 EY employees have attended these sessions, which always have a senior-level sponsor and a mental health professional on hand. Someone in leadership kicks it off by sharing their story. This sends the message that anxiety is not toxic and attendance is not a career-setback.
EY (which employs 270,000 staff globally) also has an employee assistance hotline that offers confidential support. Unsurprisingly, calls related to anxiety had increased by 30% as at 2018.
CONCLUSION
As a crucial element of health and wellness, the goal of the new focus on 'mindfulness' is to empower people to achieve their optimal state of wellbeing. What organisations like EY have realised is that, given the right support, employees who struggle with their mental health can do brilliant work.

*Disclosures: This material does not provide individually tailored investment advice. It has been prepared without regard to the individual financial circumstances and objectives of persons who receive it. ARM Investments (ARMI) advises investors to independently evaluate particular investments and strategies, and seek the advice of a financial advisor or wealth manager. The appropriateness of a particular investment or strategy will depend on an investor's individual circumstances and objectives.