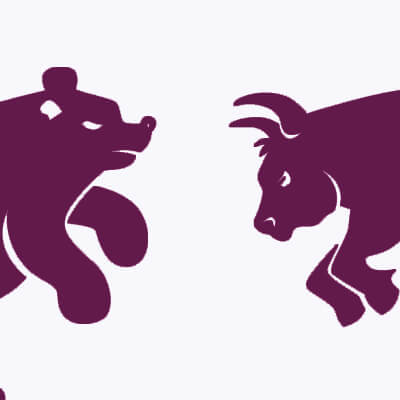 Equity:
For most of Q3.30 the NGSE index traded on a mixed sentiment due to fragile risk appetite among investors. However, we highlight that the index closed the month of September on a positive note, largely sustained by buoyant system liquidity and the cut in Monetary Policy Rate (MPR). Consequently, the ASI appreciated by 5.07% (MTD) and 8.71% (QTD) respectively.
Year to date, Telecoms and Industrials emerged as the best performing sectors returning +14.57% and +27.27% respectively.
Going forward, we anticipate improved local domestic participation in the equity market due to the negative real return offered in the fixed income market.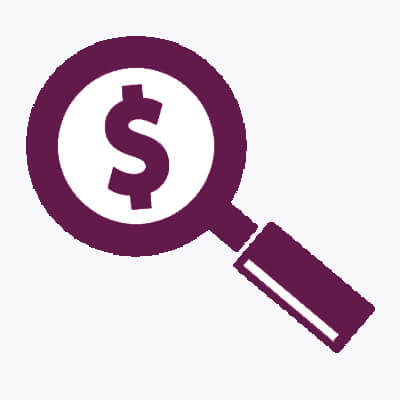 Fixed Income:
Over the month of September, fixed income yields declined by an average of 46bps to 5.35% across the short – mid end of the curve. We attribute the decline to the buoyant liquidity in the system which averaged N361 billion.
Furthermore, the recent MPR reduction by 100bps to 11.25% supported the moderation in fixed income yields. Over the rest of the year, we anticipate further reduction in yields given the expected maturity of c.N3.5 trillion.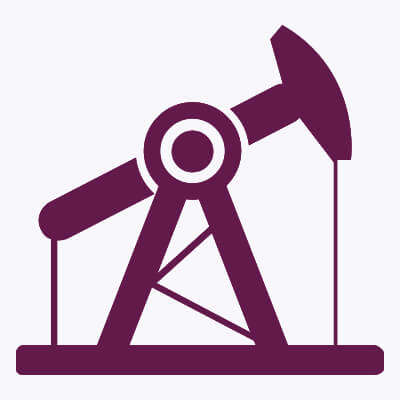 Oil Prices:
Crude oil price traded mixed in September driven by concerns about global economic recovery, renewed wave of Coronavirus cases as well as potential return of production output from Libya.
Looking ahead, short term oil fundamentals look benign, however we expect gains to be capped by ongoing uncertainty fueled by rising cases of Coronavirus as well as the dichotomy between crude oil demand and supply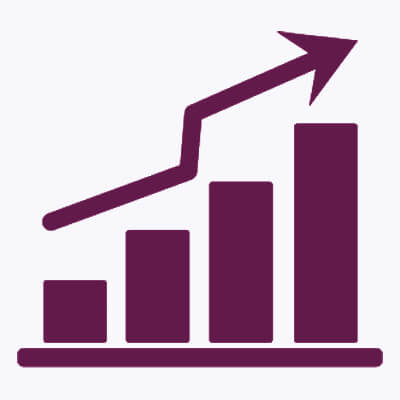 Inflation:
Inflation rose by about 40bps to 13.22% YoY, c.24bps higher than our estimate of 12.98% YoY due to higher than expected rise in core inflation reported. The increase in headline inflation is traceable to the increase in both the core (+42bps YoY to 10.52%) and food (+51bps YoY to 16.0% YoY) sub-indices.
Looking ahead, we expect rising inflationary pressures to persist in the near term owing to potential increase in electricity tariffs and energy cost including PMS price.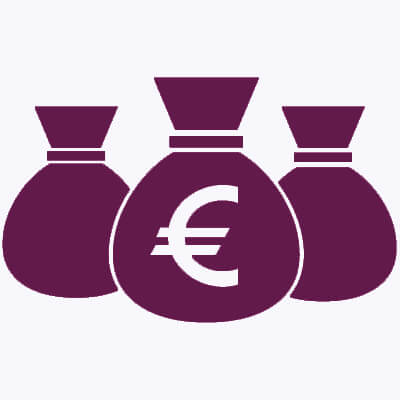 Currency:
Despite the resumption of sales in the IEFX window by the CBN, Naira remained unchanged against the dollar over the month of September. The parallel market rate hovered around N455 – N465 whilst the IEFX and official window remained unchanged at N385 and N380 respectively.