Top Passports of the World (COVID-adjusted) as at November 10, 2020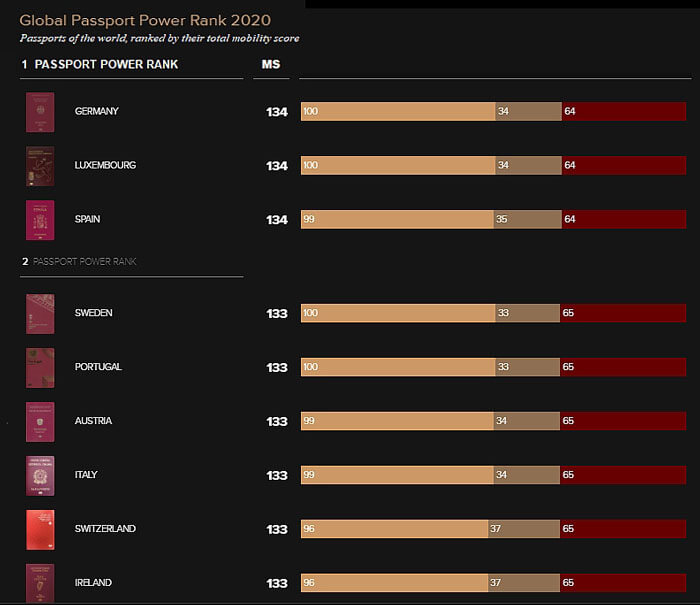 Global-Passport-Power-Rank
Mobility: Top Passports of the World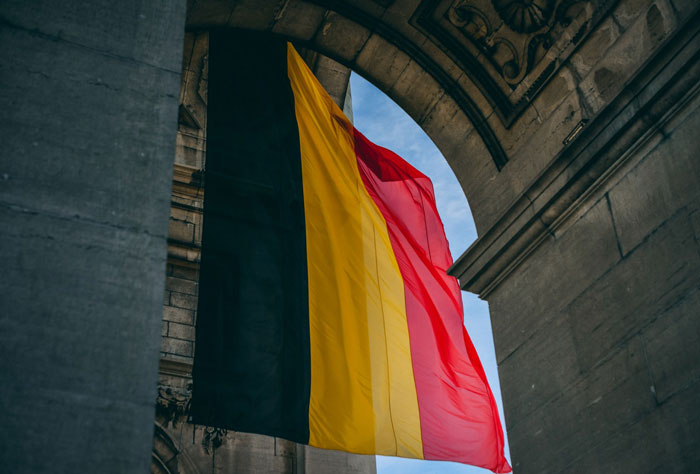 Factoring in COVID-19 travel restrictions, the world's most powerful passports in 2020 belong to Belgium, Finland, Austria, Luxembourg, Spain, Ireland, United Kingdom and Switzerland
The data is clear: with coronavirus-related border closures, temporary travel bans and visa restrictions, many countries which once held a powerful passport, are now ranking amongst the lowest in the world.
According to Aarton Capital's Passport Index (ACPI) – which ranks the 193 United Nations member countries based on how many nations their passports granted visa-free access to, or allowed visitors to obtain a visa on arrival – the world's most powerful passports in 2020, factoring in COVID-19 travel restrictions, are Belgium, Finland, Austria, Luxembourg, Spain, Ireland, United Kingdom and Switzerland (joint 1st place).
Unlike the Henley Passport Index, which put Japan's passport at the top of its list as recently as July 2020, Aarton's Passport Index updates its rankings in real time as new visa waivers and changes are implemented, showing the most current effect that COVID-19 travel bans have on global mobility.
ACPI's rankings, without COVID-19 considerations, place Germany, Luxembourg, and Spain in joint first place, while Sweden, Portugal, Austria, Italy, Switzerland and Ireland occupy a joint 2nd position.
How Valuable is Your Passport?
Citizenship and Residence by Investment
With visa-free access to just 54 destinations (mostly to other African countries), the Nigerian passport has access to a mere 23.7% of the 227 countries and territories worldwide.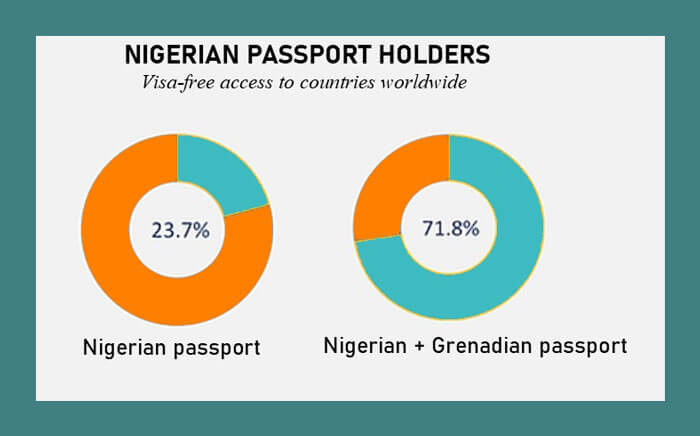 It is one of the lowest ranking passports, in comparison to several of its West African counterparts –  with Ghana at 73, Cote d'Ivoire at 67, and Cameroun at 61. [1] But pair a Nigerian passport with Grenadian one, for instance, and the world begins to open up, widening visa-free access to global destinations from 23.7% to 71.8%.
Economic Citizenship: Investment Migration
Citizen-by-investment programs (CIPs) and Residence-by-Investment schemes are currently a high growth industry targeted at wealthy individuals who seek to enjoy the freedom of movement to many global destinations, lifestyle advantages (such as better education, healthcare or civil liberties), diversify their portfolio by moving funds into a country, tax benefits, and generally receive the benefits of a second citizenship, including a new passport. It's important to look closely at the details for each program—as some provide for residency, but do not actually lead to citizenship. Here are seven of the most cost-effective options currently available for economic citizenship – a passive, one-time investment in a country that leads to citizenship and a second passport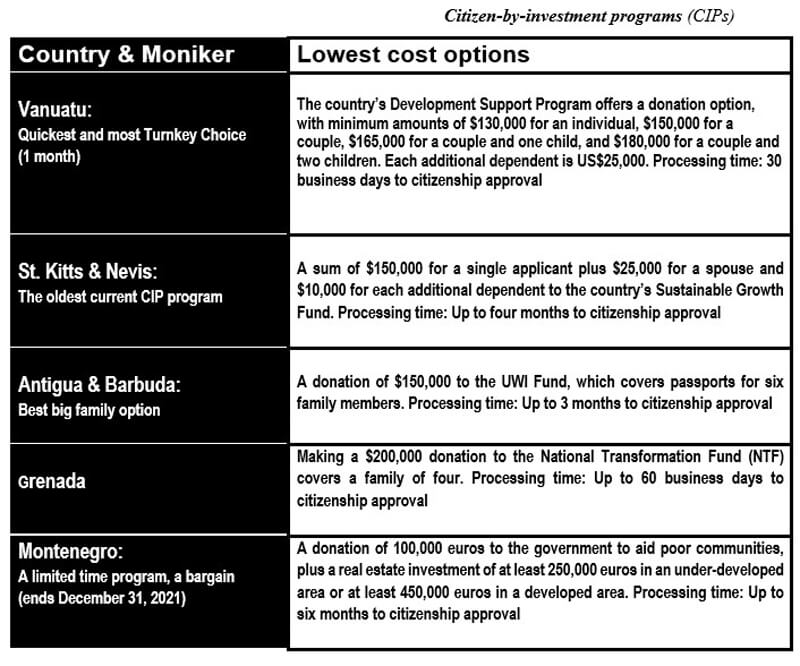 Delivering Safety and Enhanced Mobility
Nigeria's well-heeled segment has shown a strong desire for mobility, much more than wanting to relocate. This surge in demand for citizenship and residency has seen the following international companies setting up shop in the country to fill the advisory services gap:
La Vida Golden Visas
High Net Worth Immigration
Passport Legacy
Henley & Partners Group