Wakanda Forever. Unfortunately, no-one lives that long. Chadwick Boseman excited and inspired countless youths and adults when he played the world's first black superhero, King T'Challa of Wakanda, in the blockbuster "Black Panther." His recent passing at age 43 shows us that even those who appear to be young, vibrant, wealthy and heroic need an estate plan whose key elements include: 
• A Durable Power of Attorney, which appoints a surrogate to make decisions about property and financial affairs on behalf of an individual, especially when or if they become incapacitated;
•  A Healthcare Power of Attorney which appoints an Agent for you to make healthcare decisions on your behalf when you're unable to do so for yourself. This may be combined with a Living Will that expresses your wishes regarding end-of-life decisions, including specific treatments to take or refrain from taking.
•  A Trust – a   legal vehicle that allows a third party, the trust, to hold assets on behalf of a beneficiary during their lifetime. Trusts allow a number of estate-planning options, not least of which is the ability to avoid the probate process and the cost, delays, and publicity which it might bring.
Trusts can also allow you to control how your assets are directed after your death, not only to whom the money will be given, but also under what circumstances. This control can be a valuable feature when directing assets to individuals with questionable ability to handle money. You can also choose reliable trustees to manage and direct the trust on your passing.
While trusts can be complex, one of the simplest and easiest to execute is the revocable trust, which helps steer your assets through probate, and directs the assets according to your wishes. Changes can be made during your lifetime. 
One of the reasons for the continuing popularity of trusts is the ability to limit exposure to estate taxes. Irrevocable trusts can help with this.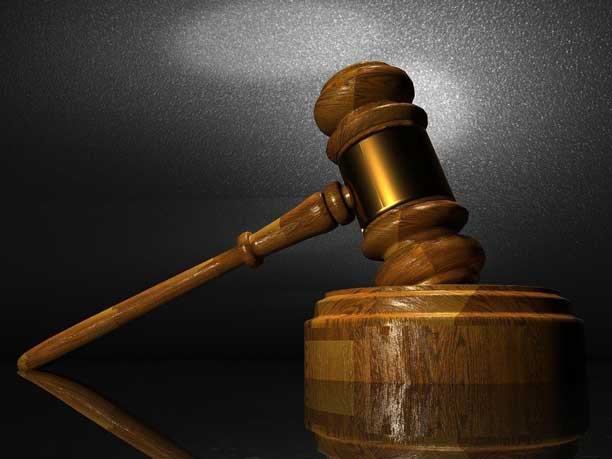 •  Beneficiary Designations: Ensure your retirement plan beneficiary designations are up to date. Without naming a beneficiary, the distribution of benefits may be controlled by the state or federal law or according to your particular retirement plan. 
Speak to your wealth advisor for a more detailed plan. Estate planning can help prevent a number of potentially distressing problems from occurring. By determining how you want to handle your estate before you pass, you save your loved ones a lot of effort, money and grief when it comes to apportioning your estate. And even more crucial – you get precisely what you desire, whether you're around to see it or not.